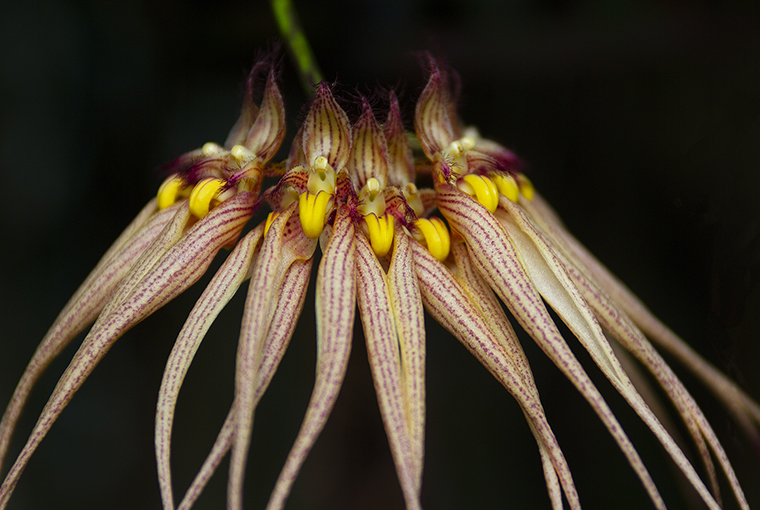 FREDERICK, Maryland—Hood College's annual faculty art exhibit will be on display Nov. 29 through Jan. 7 in the Hodson Gallery in the Tatem Arts Center.
The show "Art Works: The Hood College Annual Faculty Exhibition" will include dozens of paintings, ceramic objects, photographs, prints and mixed-media artworks by faculty and staff from the Department of Art and Archaeology.
The gallery is open from 9 a.m. to 7 p.m. daily. There will be an artists' reception Nov. 29 from 5 to 7 p.m.
The exhibit and reception are free and open to the public. For more information, contact Michelle Schulte, gallery director, at schulte@hood.edu or 301-696-3285.
Media Contact
Tommy Riggs
Assistant Director of Marketing and Communications
Events
Art Exhibits
Faculty