Former U.S. Surgeon General Dr. Jerome Adams to Speak at Hood
Lecture titled "Your Zip Code Shouldn't Determine Your Health: Social Determinants of Health & Achieving Health Equity"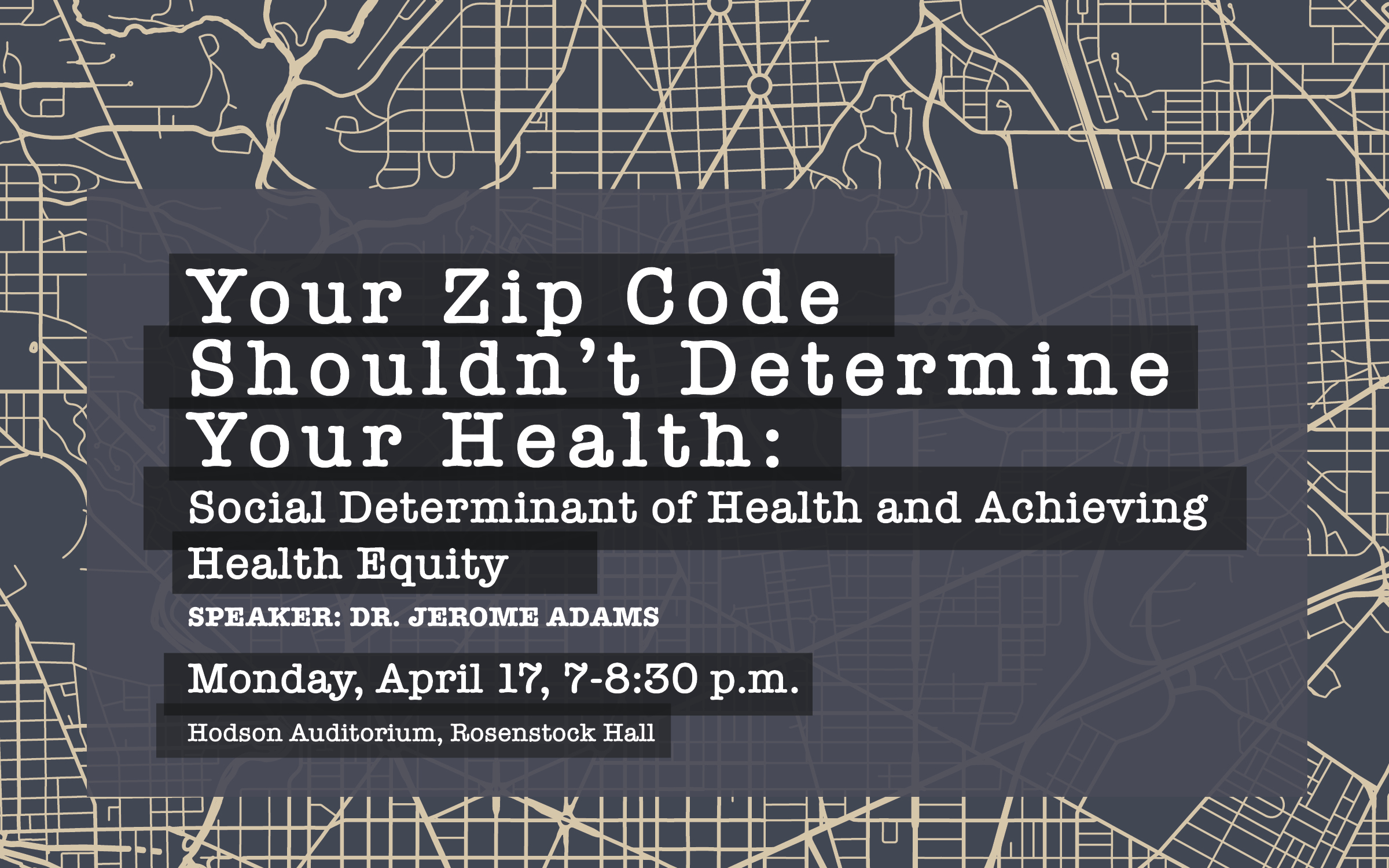 Dr. Jerome Adams, former United States surgeon general and vice admiral in the U.S. Public Health Service Commissioned Corps, will visit Hood College to deliver a lecture titled "Your Zip Code Shouldn't Determine Your Health: Social Determinants of Health & Achieving Health Equity."
The event will take place on Monday, April 17, beginning at 7 p.m. within the Hodson Auditorium inside Rosenstock Hall. This event is free and open to the public.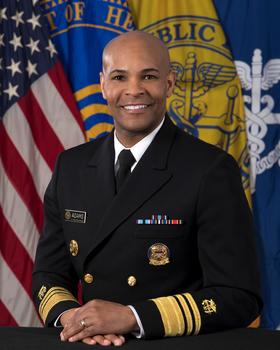 Adams, a Mechanicsville, Maryland native, served as Indiana state health commissioner from 2014 to 2017 before being appointed as surgeon general for the U.S., where he served until 2021. Adams now researches and teaches at Purdue University as a Presidential Fellow and is the university's first-ever executive director of health equity initiatives.
COVID-19 created a perfect storm that preyed upon our nation's most vulnerable communities: people of color, rural populations, and those already suffering from epidemics of obesity, asthma, substance use disorder, smoking, and conditions such as poor maternal health that are prevalent in low-income zip codes.
COVID has cast a spotlight on a long history of systemic health inequities in America—disparities and underlying conditions that were Adams' focus as Surgeon General. Today, these disparities remain. But according to Adams, there is also a once-in-a-lifetime opportunity to right the wrongs of the past. Noting that great advancements in health policy often come during or after times of war (antibiotic use after WWI, health care coverage after WWII, or trauma care after the Gulf War), Adams sees an opportunity in a post-COVID world to talk about the social determinants of health and health equity in a way that truly resonates with the public, moves from awareness to action, and drives real and lasting change.
Media Contact