Fort Detrick Alliance Reception, Prominent Civil Rights Speaker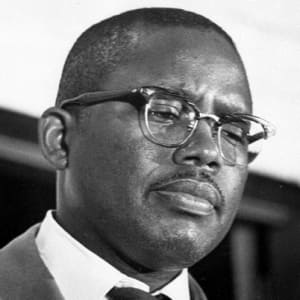 The Graduate School at Hood College is delighted to host the Fort Detrick Alliance for a networking reception on Wednesday, April 23, at the college's Whitaker Center. The Alliance's primary purpose is to facilitate communication and understanding between Federal agencies at Fort Detrick and the community at large. Fort Detrick has for many years partnered with Hood, providing internship, mentorship and other educational opportunities for students.
Following the reception, at 7 pm in Rosenstock Hall, the College will welcome Fred D. Gray, noted civil rights attorney, activist and author, in celebration of the 50th anniversary of the Civil Rights Act. Gray will speak, about the Tuskegee Syphilis Study and the case he brought to trial in 1973.  
Media Contact
Graduate School
Community Partnerships
Speaker
Fort Detrick