Frederick Makes Top 100 List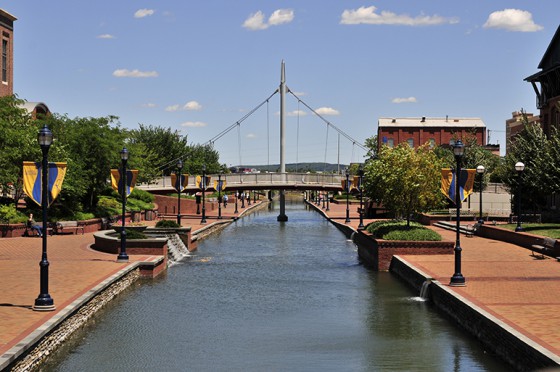 Frederick is one of the top 100 best towns in which to live according to Livability.com's 2014 survey.
Although big cities usually comprise top 100 lists, Livability chose to focus on small- and mid-sized cities (it's time to share the limelight, Pittsburgh!) and what makes them a great place to live and work. The website drew information from the U.S. Census Bureau, the U.S. Department of Agriculture, leading private-sector sources and nonprofits, and partnered with a research team at the University of Toronto's Rotman School of Management. Selected from more than 1,700 small and medium cities from across the country, Frederick was ranked in the top half of the 100 cities that were honored with the title of "Best Places to Live."
Ipsos Public Affairs, one of the leading global market research firms, conducted the exclusive survey and scored cities based on eight different criteria—amenities, demographics, economics, education, health care, housing, social and civic capital, and transportation and infrastructure.
While it's been obvious to us for a long time that Frederick has all that to offer and more, we are grateful that others recognize it as well! Congratulations to our great city and all its residents!
Media Contact