Hood College Announced as Home for Newly Formed Professional Basketball Team
New team to play within Hood's BB&T Arena is Maryland's first professional basketball team in more than 20 years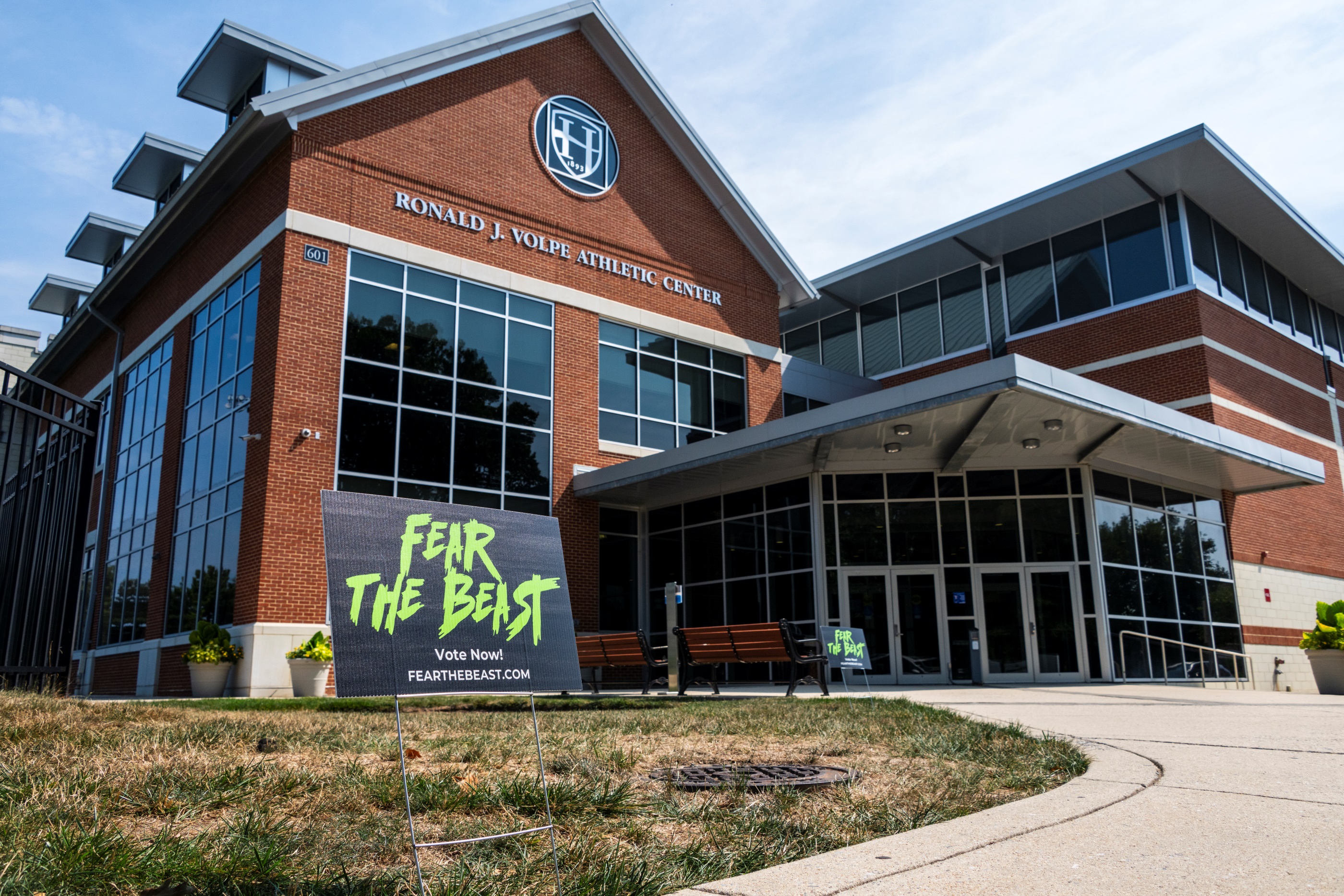 Hood College is now home to Maryland's first professional basketball team in over 20 years as The Basketball League (TBL) is bringing its newest franchise to the College's BB&T Arena. The new franchise will begin play in the 2024 TBL season beginning next March.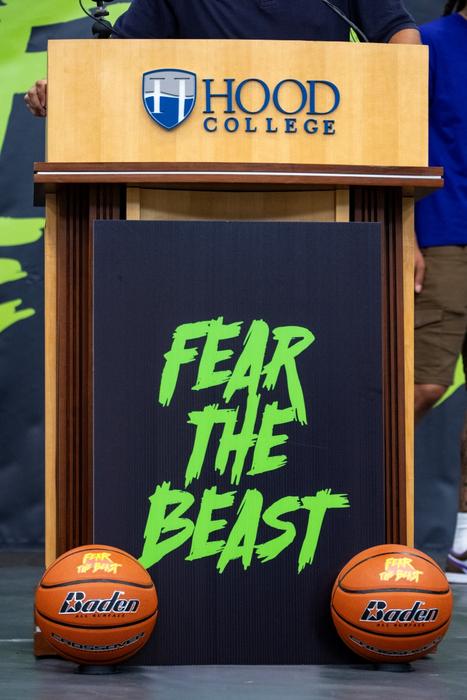 The team has also announced a contest to determine their name, with fans invited to either vote for one of four preconceived choices, the Howling Dwayyo, Flying Cows, Brew Bears and Drache, or submit their own idea. Fans can vote on the team's official website, FearTheBeast.com. Voting is open from Aug. 22 to Sept. 9.
Additionally, the team will hold multiple tryouts in the Frederick region with the first being held at Hood on September 10.
Team ownership is determined to etch its mark in the TBL arena. Rooted in the spirit of community, competition, and excellence, the team aspires to not just win games, but also win hearts and make a positive impact in the Frederick community.
"I am so excited to have an opportunity to coach in Frederick and the Mid-Atlantic; there are more talented basketball players in this region than anywhere else in the Country" said Head Coach Ed Corporal, the winningest coach in league history, who grew up in the DMV area.
"We seek to build a solid three-legged stool – a winning basketball team, an exciting entertainment brand that will be fun for all ages and a community organization that will become a part of the fabric of Frederick," said Team Market Co-Owners Michael Witt and Anthony Mazlish.

Media Contact
Athletics
Community Partnerships