Hood College Graduate Program in Nutrition Science receives ACEND accreditation
National accrediting agency votes to grant Hood program with four-year accreditation term through Apr. 2026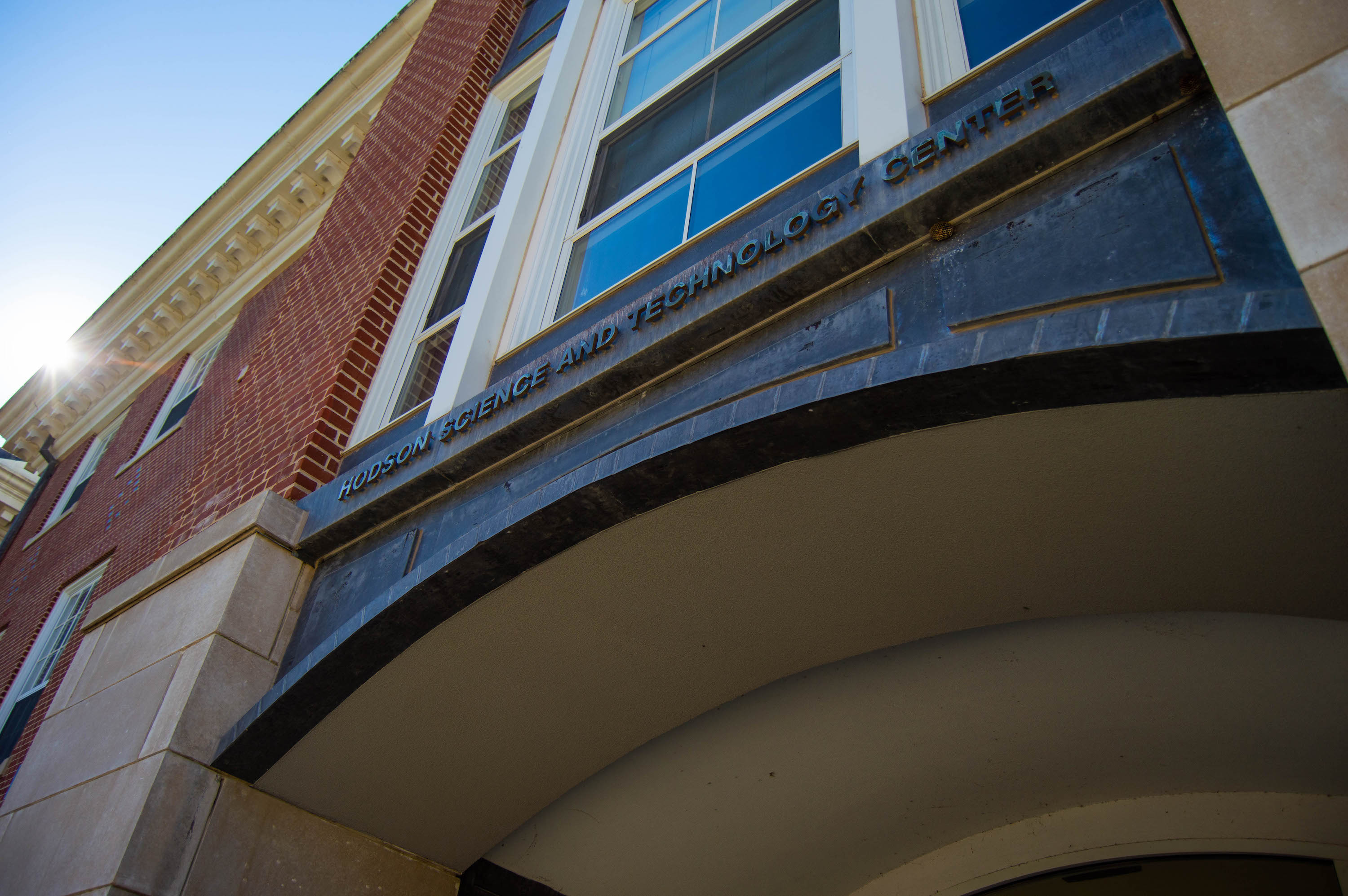 Hood College's graduate-level Nutrition Science program has received candidacy accreditation from the Accreditation Council for Education in Nutrition and Dietetics (ACEND) following ACEND board approval, which found Hood to be within ACEND accreditation standards for quality nutrition and dietetic education.
The College's Nutrition Science program is one of seven programs operating within The Ruth Whitaker Holmes School of Behavioral and Health Sciences. This is the newly-established program's initial accreditation through ACEND. Candidacy accreditation four years, ending in early April 2026, at which time the College will re-apply for full accreditation.
"We're proud and excited that the nutrition science program has been approved by ACEND," said Anne Davis, PhD, RDN, LDN, FAND, founding program director. "By receiving candidacy accreditation as a demonstration program for the future education model, Hood will be training the next generation of registered dietitians on ACEND competencies and practices for new jobs to serve the nutritional health of our communities now and in the future."
"ACEND accreditation is required for any academic program that is training future registered dietitians," said April Boulton, dean of the graduate school. "The dietetics field, itself, will soon be requiring a master's degree to be credentialed as a registered dietitian/nutritionist (RDN) by the Commission on Dietetic Registration by Jan. 1, 2024. We feel that our newly approved M.S. in Nutrition Sciences program is meeting this important regional and national need."
ACEND is an independent accrediting agency recognized by the U.S. Department of Education for nutrition and dietetics education programs preparing students to begin careers as RDNs or dietetic technicians, registered (NDTR). Students who complete the dietetics track will be eligible to take the Commission on Dietetic Registration's credentialing exam to become a credentialed RDN.
Media Contact
Health Sciences
Graduate School