Hood College to Host Legendary 'Father of the Internet' Vinton G. Cerf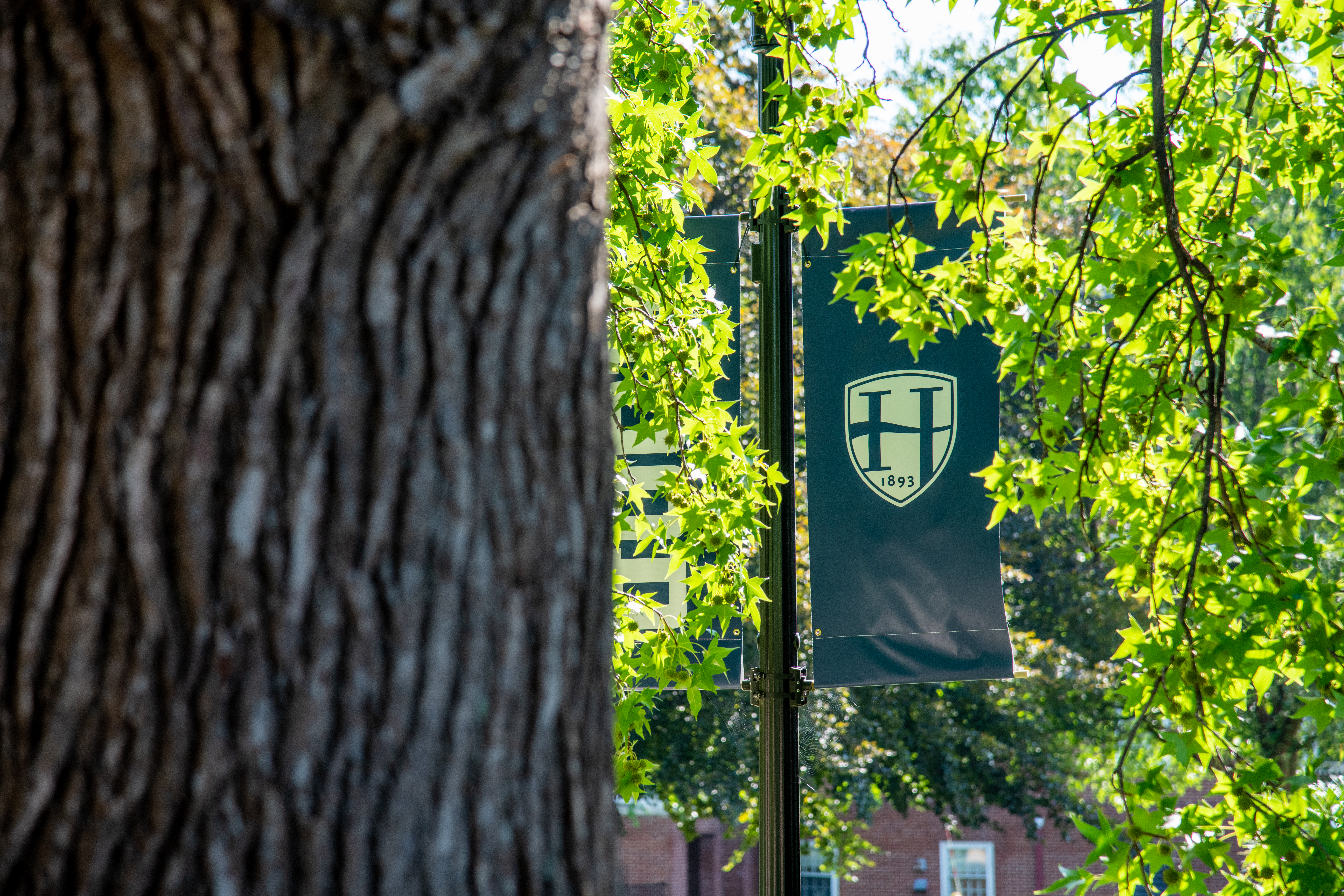 WHEN
Thursday, Oct. 14
7 p.m.
WHERE
Hodson Auditorium, Rosenstock Hall
Hood College
401 Rosemont Ave. 
Frederick, MD, 21701
DETAILS
Widely known as one of the "Fathers of the Internet," Vinton G. Cerf is vice president and chief Internet evangelist for Google. Cerf has held positions at MCI, the Corporation for National Research Initiatives, Stanford University, UCLA and IBM.
Cerf was awarded the ACM Alan M. Turing award in 2004, the highest honor achievable in the field of computing.
Cerf served as chairman of the board of the Internet Corporation for Assigned Names and Numbers (ICANN) and was founding president of the Internet Society. He served on the US National Science Board from 2013-2018.
Cerf received the U.S. National Medal of Technology in 1997, the Marconi Fellowship in 1998 and in November 2005, he was awarded the Presidential Medal of Freedom, in April 2008 the Japan Prize and in March 2013, the Queen Elizabeth II Prize for Engineering.
He is a Fellow of the IEEE, ACM, and AAAS, the American Academy of Arts and Sciences, the American Philosophical Society, the Computer History Museum and the National Academies of Engineering and Science. Cerf holds a Bachelor of Science degree in Mathematics from Stanford University and Master of Science and Ph.D. degrees in Computer Science from UCLA and holds 29 honorary degrees from universities around the world.
The Internet was designed in 1973 building on many lessons learned from the Arpanet. After a 10 year gestation, the Internet was operationally turned on in 1983. The first commercial services arrived in 1989, about the same time the World Wide Web began development.
By 1994 the Netscape Navigator browser and the associated server were taking the world by storm. So much content was produced that search engines were required to find anything. New applications of the WWW arrived daily. In 2007 the iPhone introduced a new era of accessibility and also a new platform for more applications. 
The rapid influx of content and spread of access led to the development of search engines. The barriers to access and generation and discovery of information dropped. A Pandora's Box of malware, misinformation, disinformation, bullying, CSAM, phishing, fraud, and a multitude of other harms are coursing through the Internet and our task is to diminish their effect while keeping the Internet as open as possible.
The Cotton Cybersecurity Lecture Series is made possible by a generous gift from John C. and Janet Hobbs Cotton '59 and brings nationally and internationally recognized leaders in cybersecurity to campus to speak.
Since its inception in 2017, Hood's graduate cybersecurity program has flourished to become one of the College's most successful offerings. Cerf is the first Turing awardee to visit Hood College and this Cotton Cyber lecture serves as a celebration of the program's success, combined with the 50th anniversary of the Graduate School. 
MORE INFO
Dean of the Graduate School at Hood College
301-696-3600
Media Contact
Cyber
Mathematics
Events
Computer Science & Information Technology Graduate Programs
Computer Sciences