Hood College named as Best National Institution by The Wall Street Journal/Times Higher Education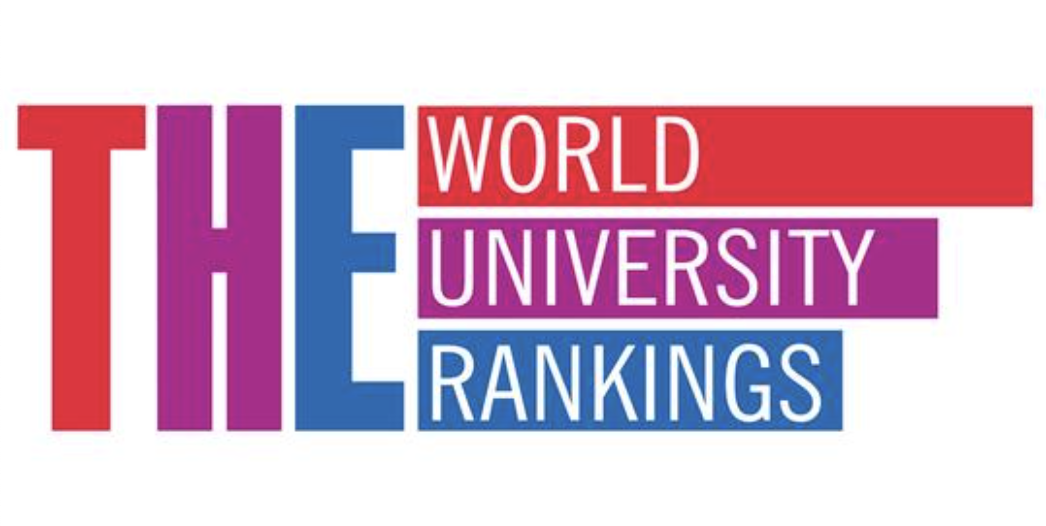 The Wall Street Journal/Times Higher Education rankings for Best National Institutions were released today; Hood College ranked in the 501-600 band. The 2022 ranking includes almost 800 universities.
The WSJ/THE College Rankings is a ranking of universities and colleges designed to put graduate success and student learning at its core. The ranking uses 15 performance metrics, grouped into four pillars representing resources, engagement, outcomes and environment.
Hood performed best in the environment pillar for diversity and inclusion, ranked at 244; Hood's diversity rate is 40 percent among undergraduate students and 24.4 percent for graduate students. Hood also ranked 317 for resources, including finance per student and faculty per student. The College boasts an 11:1 student-to-faculty ratio; 100 percent of new students earned merit scholarships in 2020. Forty million dollars is awarded in aid each year.
Earlier this month, Hood was named in three major lists by U.S News and World Report in their annual rankings: Best Value, Best Colleges for Veterans, and Best College.
Media Contact