Hood College Names Alex Rago new Assistant Director of Diversity, Equity and Inclusion
FREDERICK, Maryland—Hood College is pleased to announce the appointment of Alex C. Rago, M.Ed., as the College's new assistant director of diversity, equity and inclusion. Rago will begin on March 15.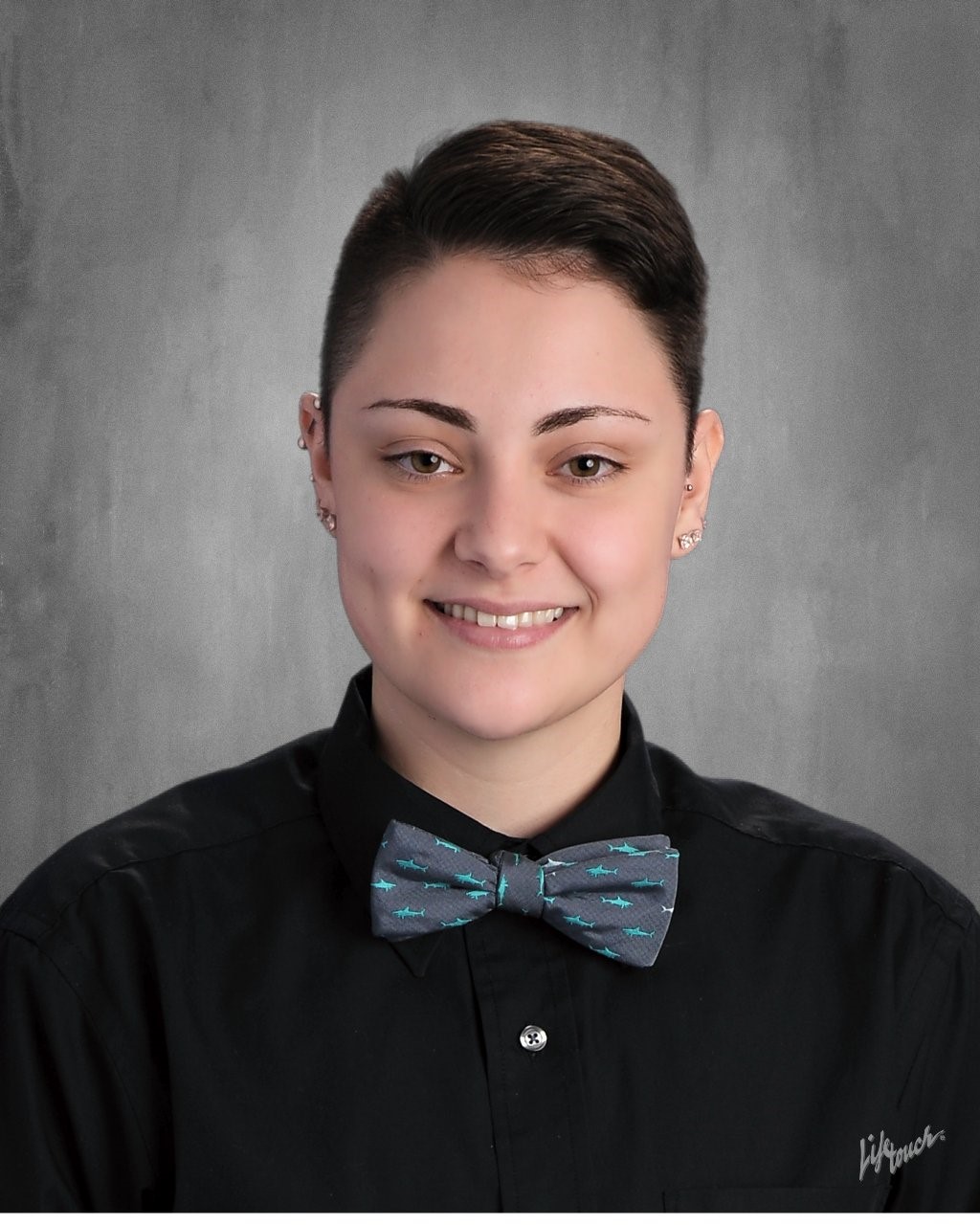 In their role, Rago will provide support for student organizations, manage special projects and programs, and implement leadership development activities and social programs. The assistant director will also assist in the coordination of major campus events such as orientation.
Rago will also serve as the primary advocate for students of underrepresented populations on campus and will be the main point of support to the Diversity Coalition coordinators.
Interim Director of Student Engagement and Orientation Sarah Tansits said this on the hire: "We in student life are incredibly excited to add another member to the team. Alex brings with them a unique skill set that we believe will be perfectly suited to advocate for our students and further establish a campus that actively embraces diversity and supports intercultural development."
Rago holds a bachelor's degree in psychology from Lock Haven University and a master's degree in human sexuality studies from Widener University. Rago is currently enrolled in the Notre Dame of Maryland University, and is working towards a Ph.D. in higher education leadership.
Prior to joining Hood, Rago spent two years as an area coordinator at the Allegany College of Maryland where they lead efforts to promote positive and supportive environments for students. During their time at Allegany College, Rago was also co-chair of the Diversity Committee and was a wellness ambassador.
Media Contact