Hood College names Director of Human Resources
Hood College names Christine Traini '87 as new director of Human Resources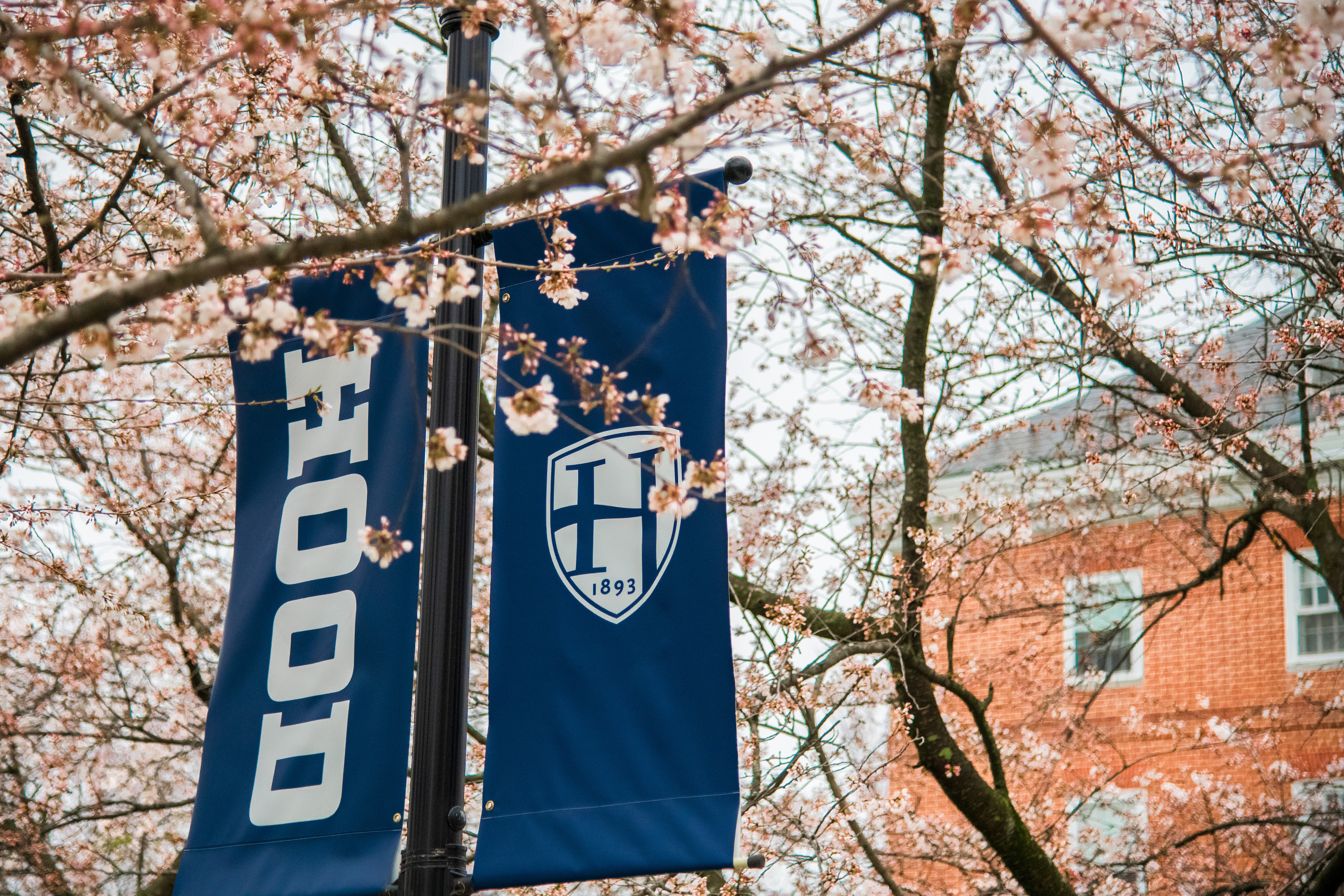 FREDERICK, Md., — Hood College is proud to announce the appointment of Christine Traini '87 as the College's new Director of Human Resources. Traini will begin her new role on April 19 and will report to the VP for Community and Inclusivity Tammi Simpson, J.D., following VP for Finance Chuck Mann's retirement at the end of the fiscal year.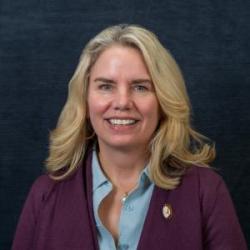 Traini joins Hood from Legal and General America Life Insurance, where she served as the senior organizational development training specialist since December 2018. Her previous experience also includes time at AstraZeneca and MedImmune LLC. Traini earned an MBA from Mount St. Mary's and a Bachelor's of Science from Hood.
"We are thrilled to welcome Christine back to campus as our new director of human resources," said Simpson. "As a seasoned HR professional and alumnae, she will bring a wealth of experience and knowledge to Hood. We feel fortunate to have Christine joining our team and know she will offer comprehensive support for faculty and staff."
In her position as Director of Human Resources, Traini will be responsible for developing, planning and coordinating the policies, activities and staff of the Office of Human Resources. Traini will also oversee all human resource programs, including employee relations, compensation, training and development, benefits administration, health and wellness, and equal employment opportunity.
In 2020, Hood was named a Gold Awardee by Healthiest Maryland Businesses, recognizing the College's culture of health at all levels, utilizing policy, programming, benefits and environmental supports to improve employee health.
Media Contact