Hood College names Robert Klinedinst as new Vice President for Finance
Klinedinst joins the College from Johns Hopkins University with more than 30 years of higher education experience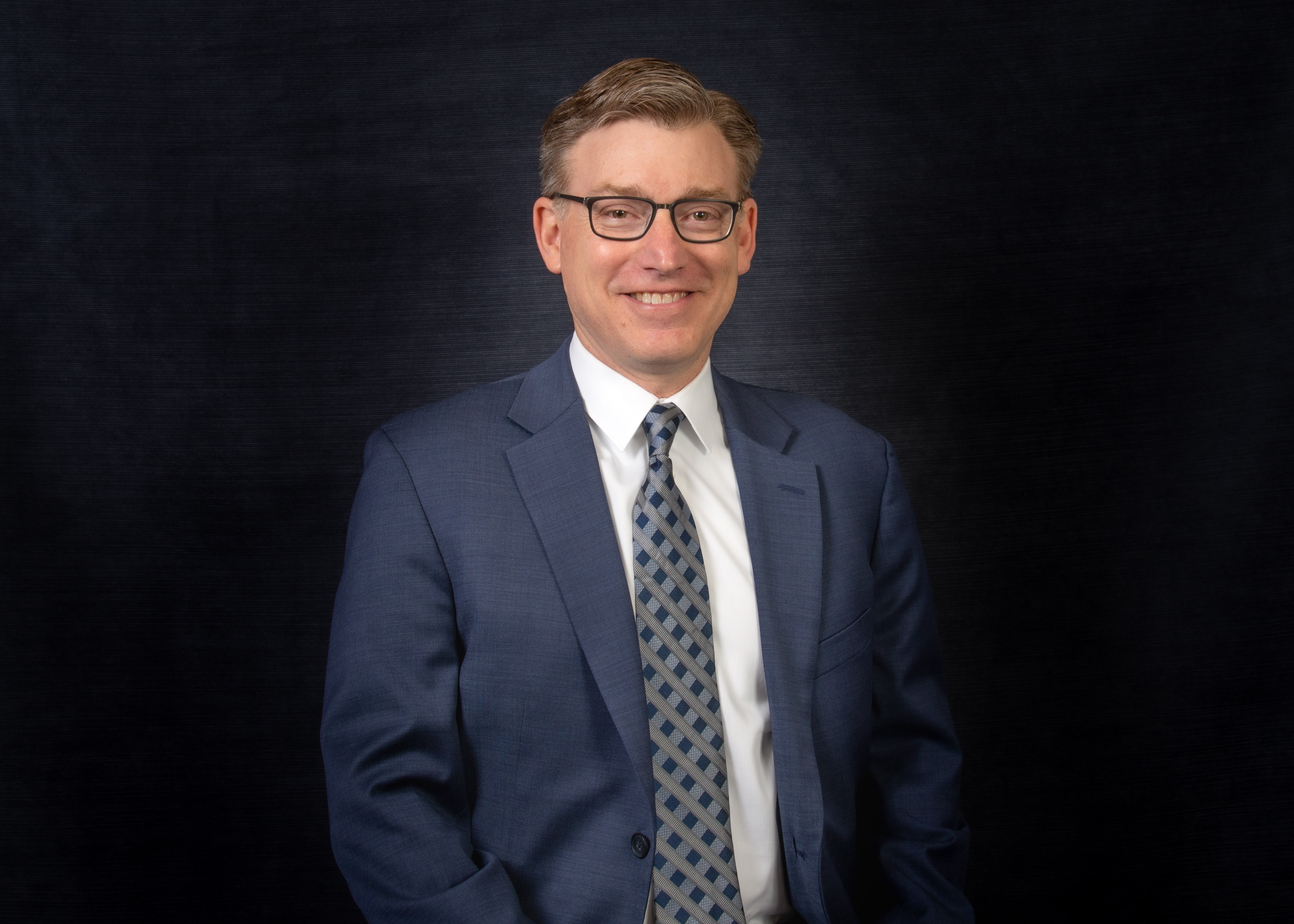 Hood College is proud to appoint Robert Klinedinst as the College's new vice president for finance. Klinedinst will assume the role on June 21, succeeding Chuck Mann, who served as the College's VP for finance and treasurer for 12 years.
In this role, Klinedinst will oversee the College's financial resources and investment strategy, and will supervise fiscal planning, budgeting and reporting. In addition, he will provide leadership to facilities, information technology and auxiliary services.
"We couldn't be more excited to welcome Rob to the Hood community," said Andrea E. Chapdelaine, president of Hood College. "With his wealth of experience, we know we're bringing a proven expert in his field to join our senior team and help lead the College as we continue to grow and achieve our ambitious goals to serve our students."
Klinedinst brings a wealth of higher education project management experience from previous positions held at Johns Hopkins University as a senior architect; at Little Diversified Architectural Consulting; and at Harriman Architecture and Engineering as the higher education principal. He served as treasurer and partner at the latter. In those roles, he managed campus planning and building projects at more than 30 colleges and universities from Maine to North Carolina, with a combined value of more than $1.5B. He oversaw the design of the new Hopkins Student Center and the planning of active learning classrooms, laboratory facilities and a health science simulation lab.
Klinedinst earned his undergraduate degree in architecture from Cornell University and a Master of Business Administration from Pennsylvania State University Great Valley. He holds a certification in higher education strategic planning from the Society of College and University Planning.
"Hood College has a great reputation, relevant programs, excellent educational opportunities and a beautiful campus located in a thriving area," said Klinedinst. "I'm excited to join the Hood community and honored to serve as vice president for finance. I look forward to collaborating with everyone to achieve the College's strategic priorities and ensure the continued success of the institution."
Media Contact