Hood College names Vice President for Community and Inclusivity following national search
New position will begin on August 2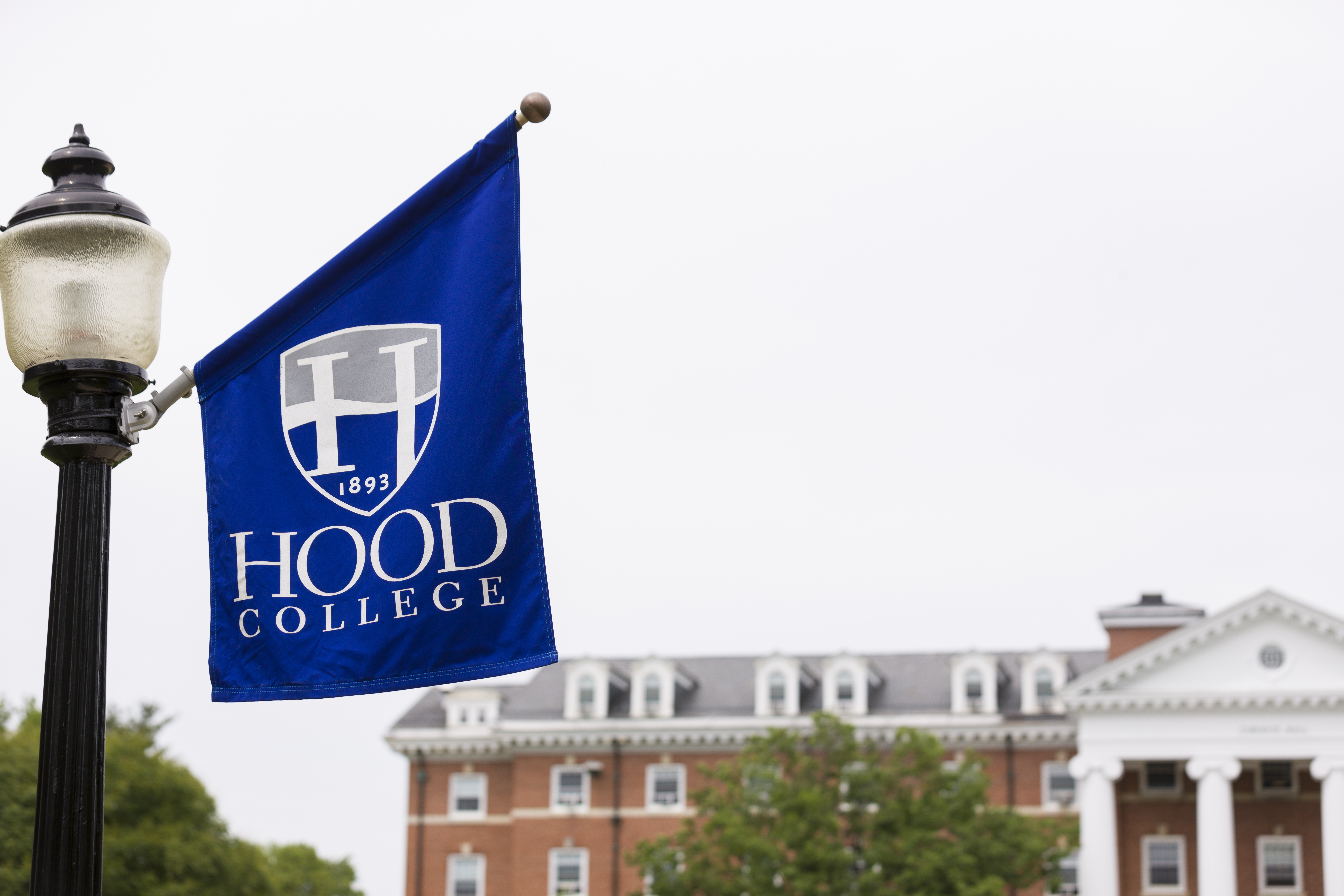 FREDERICK, Maryland — After a national search, Hood College has selected Tammi Simpson, J.D. as its first vice president for community and inclusivity.  Simpson has served as a member of the student affairs senior leadership team at Washington and Lee University (W&L) since 2013, where she was responsible for developing and managing student affairs programming for seniors and third-year students; providing support to students; and serving in various roles related to student conduct hearings.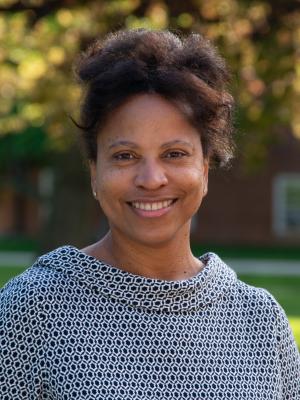 Simpson graduated from W&L with a double major in political science and French; and received her Juris Doctor from the University of Tennessee, College of Law. She worked for the U.S. Department of Justice for 15 years as a federal prosecutor in the Western District of Justice, Eastern Division; a senior trial attorney in the Civil Rights Division; and an attorney adviser in the DOJ's Office of Legislative Affairs.
At W&L, Simpson has experience with multiple planning committees and working groups to address campus climate issues facing underrepresented members of the community; to develop training modules on diversity and inclusion; and to create a culture of holistic wellness within the community. She has been an adviser to the Student Association for Black Unity and the University's yearbook and has taught a course on civil rights.
"I am impressed with Tammi's current work at Washington and Lee and her success in organizing diverse groups to achieve effective systemic change within her community," said Hood College President Andrea E. Chapdelaine, Ph.D. "I am excited to welcome her to the Hood family and look forward to her leadership in this new role at the College.
"The College's mission to 'provide an education that empowers students to use their hearts, minds and hands to meet personal, professional and global challenges' is achieved primarily through education and building a campus culture in alignment with that mission," Chapdelaine continued. "To that end, I reimagined my senior leadership team to create this position that will be central to all areas of our campus community."
The vice president of community and inclusivity is responsible for ensuring the well-being of every member of the Hood community and for building a healthy, safe, empowering and inclusive campus climate. Reporting to the president and a member of senior team, this position was created, in part, to identify and propose solutions to systematic and singular obstacles that prevent individual growth and well-being. This position will oversee the Bias Incident Response Team and related processes and structures to address reports of bias incidents on campus; work with the dean of students and the assistant director of student engagement for diversity, equity and inclusion to design high-quality opportunities for students to engage respectfully in dialogue and other educational and community-building activities; work with human resources to ensure effective employee recruiting of persons from diverse backgrounds and development programs and policies that foster employee well-being and satisfaction; and collaborate with the provost, faculty and other members of provost's council, to develop and assess curriculum to deepen students' understanding of diversity, equity and inclusion, and their commitment to social justice and civic engagement.
"I am looking forward to working collaboratively with faculty, students, staff and alumni to ensure all feel welcomed and included at Hood College. This sentiment captures perfectly how I felt the moment that I stepped on campus," Simpson said. "Hood represents the best of what a sound liberal arts education has to offer. It is an exciting and dynamic time to join Hood and to assist in furthering its mission."
Simpson will begin her position at Hood on Monday, August 2, and her direct reports will include the CARE project coordinator, director of campus safety, McHenry Dean of the Chapel, director of wellness and Title IX coordinator.
Media Contact