Hood College partners with eCampus.com as new online bookstore partner
Hood's new online bookstore to go active in spring of 2023, bringing affordable and accessible bookstore experience to community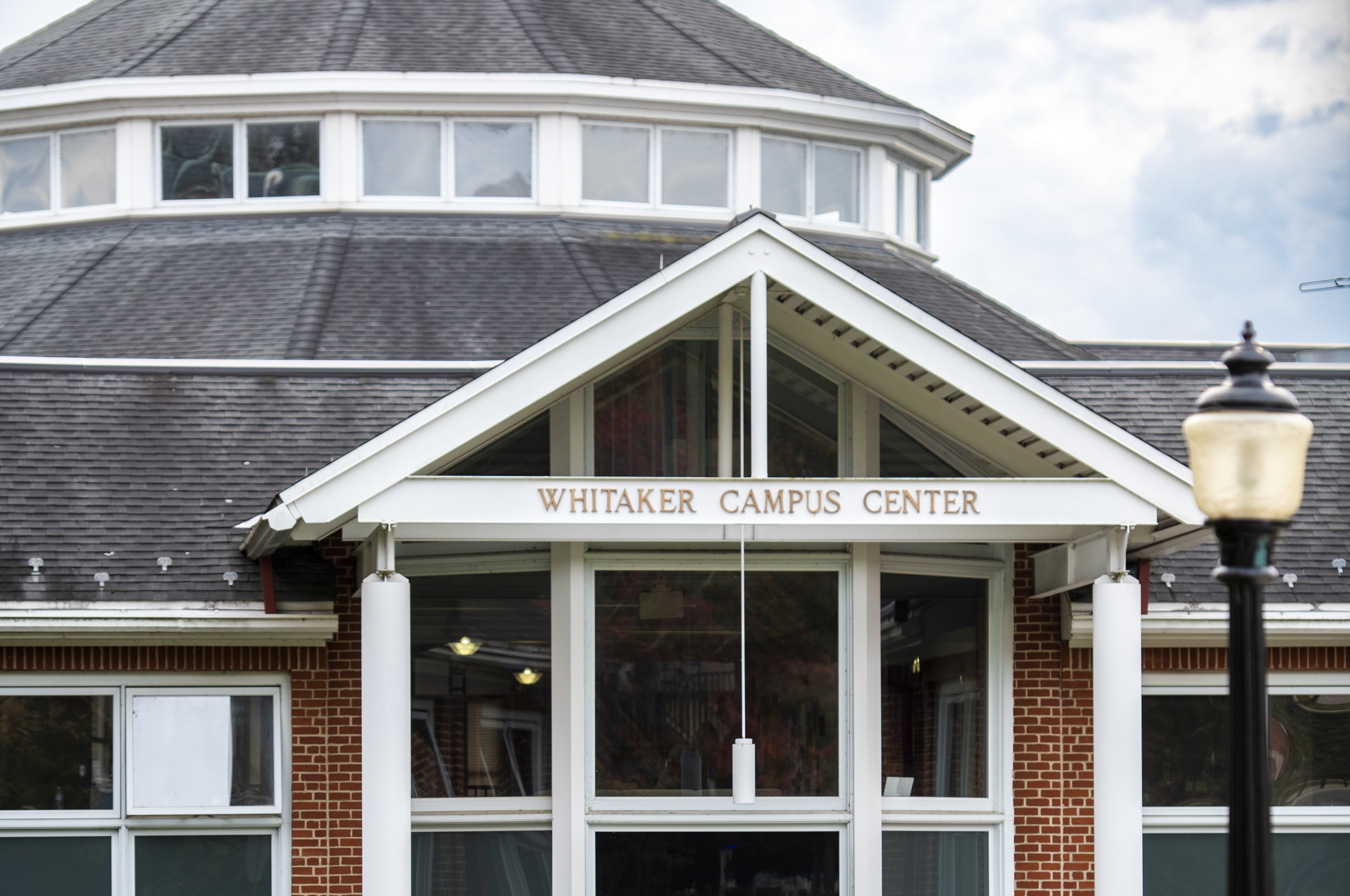 Hood College has partnered with eCampus.com as their new, official online college bookstore.
The new eCampus.com customized Hood College online storefront will go active in the spring of 2023, offering students a broad range of higher education course content at an affordable price.
As Hood College addresses textbook affordability for its students, the institution is embracing the new partnership that will deliver low-cost options including digital textbooks and courseware, rental textbooks, and the ability to explore open educational resources (OER) content. Saving money and time in the process through the online bookstore platform, students will have options for new, used, and rental textbooks, a peer-to-peer marketplace, and free shipping with convenient delivery to campus or the student's doorstep.

In addition to supporting student academic success for students, eCampus.com will also support faculty and administration through a proprietary adoption tool to easily explore, compare, and select best-fit course content. Student readiness metrics enable faculty to provide personalized communication to students to encourage first day success.
"We are excited about this new partnership with eCampus.com to provide more affordable resources for our students and more options for our faculty," said Hood College President Andrea E. Chapdelaine, Ph.D.
"eCampus.com is committed to providing an affordable and accessible online bookstore solution experience to our partner institutions," said Matt Montgomery, President and CEO of eCampus.com. "Together with Hood College, we will elevate academic success through a customized course materials delivery platform that prioritizes affordability and convenience."
Media Contact