Hood College ranked 18th best in value nationally by U.S. News & World Report
College also ranked highly for veterans (47) and overall in northern region (50)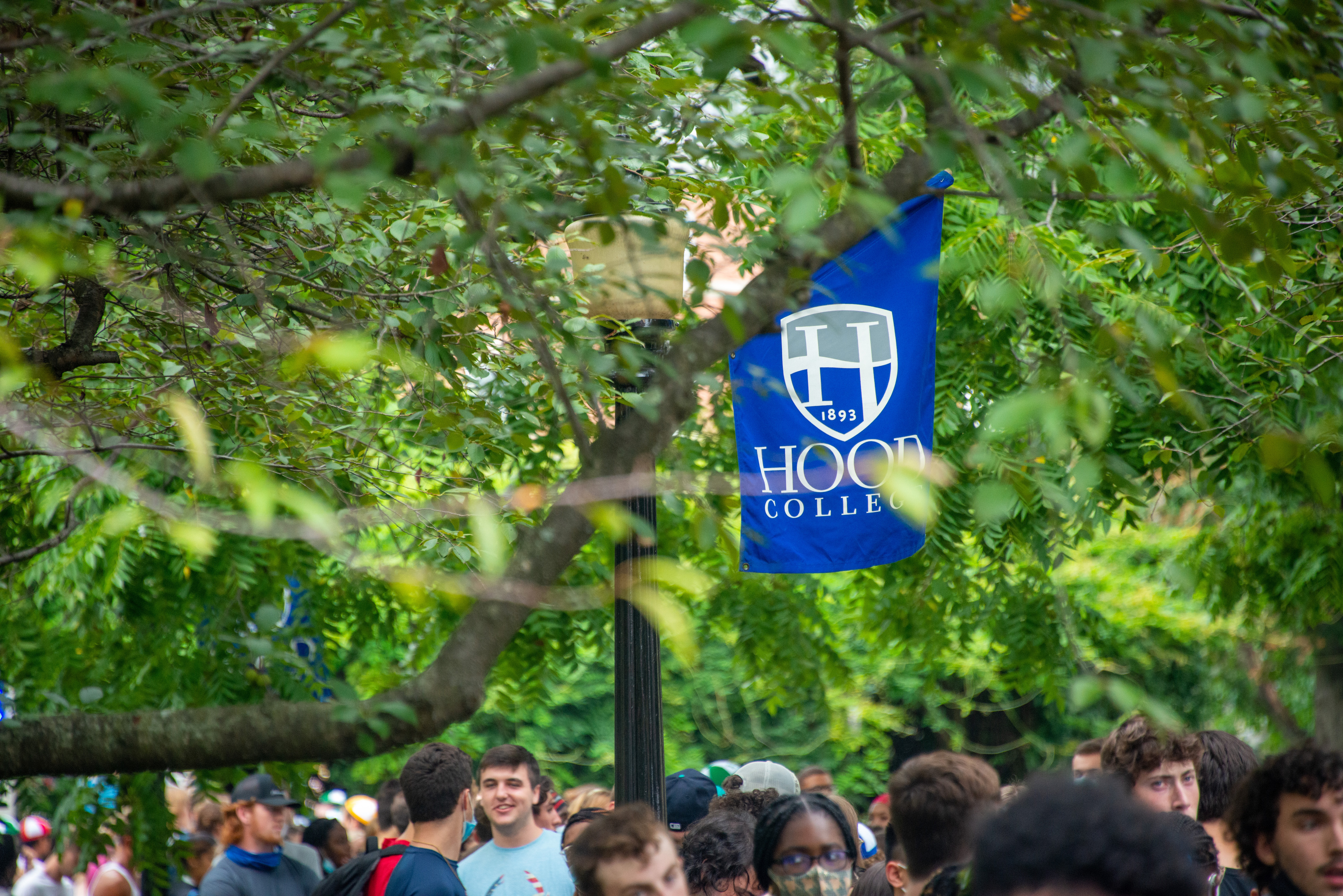 FREDERICK, Maryland — U.S. News & World Report ranked Hood College in three major lists in their annual Best Colleges Rankings: no. 18 in Best Value, no. 47 in Best Colleges for Veterans, and no. 50 for the Northern Region of the US.
Hood College's first appearance in the U.S. & World report rankings came in 1983; in the 38 years since then, Hood has appeared in the rankings 21 times.
"We wear our ranking as a top value College in the country as a badge of pride as we work to provide a holistic and affordable education for each and every one of our students," said Hood College President Andrea Chapdelaine. "Recognition from U.S. News & World Report reflects this work, and I am proud of this distinction."
Hood engages in a number of affordability partnerships to provide students with opportunities to get their degree. Hood has partnered with all community colleges in Maryland, offering students who graduate with associate degrees an easier transfer and more affordable pathway to a bachelors degree at Hood. In addition, Hood has signed local NeighborHOOD partnership agreements with the Frederick National Laboratory, Frederick Health, Frederick County and Frederick County Chamber of Commerce of to provide tuition discounts to their employees and qualified dependents.
Over the past year, Hood has also unveiled its new $7.2M state-of-the-art Hodson-Beneficial Library and Learning Commons and welcomed the largest incoming class in school history with 334 new students this Fall.
Media Contact