Hood College recognized as top college in Maryland
Intelligent.com recognizes Hood College as #7 college in Maryland in yearly rankings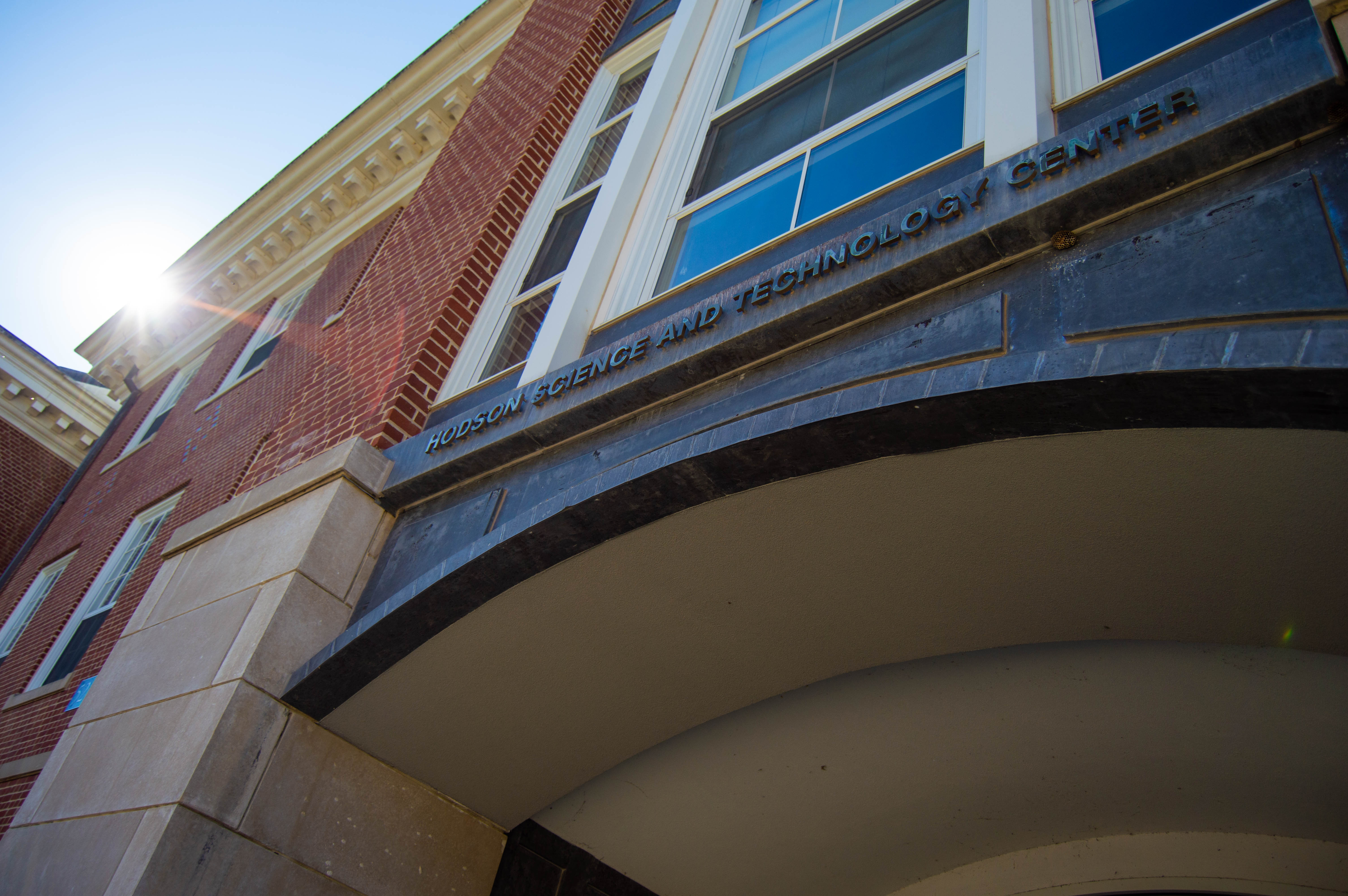 FREDERICK, Maryland — Hood College has been ranked as the No. 7 institution in Maryland by Intelligent.com. The research identifies programs in the nation based on flexibility, faculty, course strength, cost, and reputation.
Intelligent.com utilized methodology that ranked each program in Maryland on a scale from 0 to 100 across five categories. The scoring system compares each university according to program strength, student readiness, return on investment, cost, and student engagement.
Hood College offers flexible distance learning that appeals to busy adults or hybrid models that include on-campus and online formats. Experts at Intelligent.com assessed programs that help students enhance and develop advanced skills for a variety of in-demand positions.
ABOUT INTELLIGENT.COM
Intelligent.com provides unbiased research to help students make informed decisions about higher education programs. The website offers curated guides that include the best degree programs and information about financial aid, internships, and even study strategies. Intelligent.com is a trusted source among students and prospective students with comprehensive, user-friendly guides and hundreds of program rankings.
Media Contact