Hood College Student Selected for 2023-2024 Transform Mid-Atlantic Civic Fellowship Cohort
Alba Reyes Montiel '25 selected for fellowship following nomination by President Chapdelaine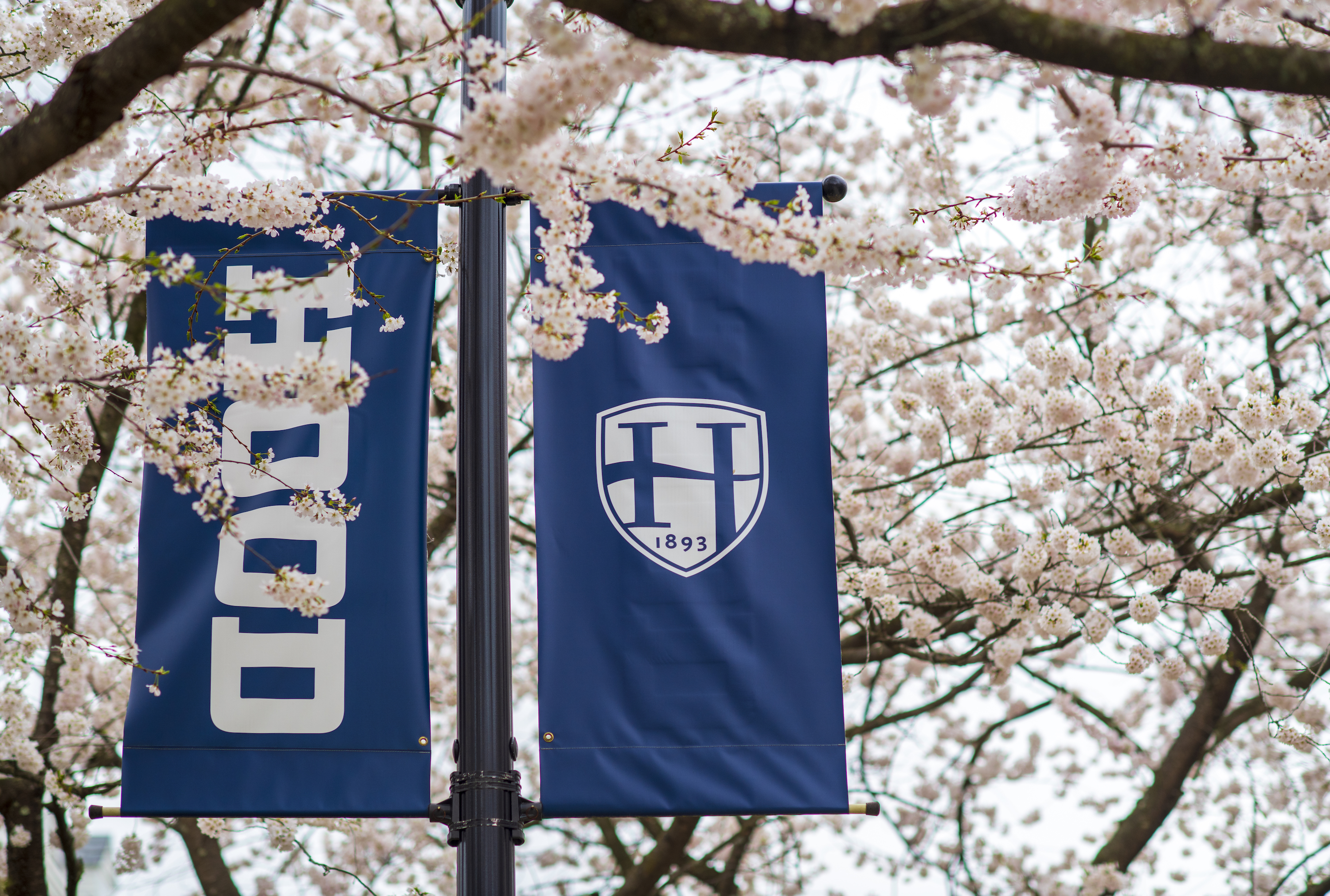 Alba Reyes Montiel '25 has been selected to serve as a 2023-2024 Transform Mid-Atlantic (TMA) Civic Fellow. Reyes Montiel will engage in high-impact opportunities to develop leadership skills and an understanding of civic and community engagement, with the goal of understanding how to better serve as a leader in their community and create solutions to our region's most urgent problems. This fellowship allows student leaders who are engaged global citizens to actively contribute to the creation of equitable, healthy, sustainable, and socially just communities.
Initially launched in 2022, the fellowship provides a variety of learning and networking opportunities emphasizing personal, professional, and civic growth. Fellows will participate in virtual and in-person gatherings and conversations with regional and national experts focused on leadership development and advancing equity through civic and community engagement in the Mid-Atlantic region. Each TMA member institution president is invited to nominate one student for the program. Reyes Montiel was selected following a nomination from Hood President Andrea E. Chapdelaine, Ph.D.
"We are excited to begin working with this inspiring second cohort of fellows," said TMA Associate Director Anthony Wagner, adding that "TMA is hopeful that the knowledge, understanding, and connections they generate in the year to come will help to shape their future plans and strengthen their ability to catalyze change in our local communities across the region."
The 2023-2024 fellowship cohort includes 16 total students from TMA partner institutions across Maryland, Washington, DC., and Delaware.
Media Contact