Hood College's 125th annual Commencement Ceremony to be held Saturday, May 21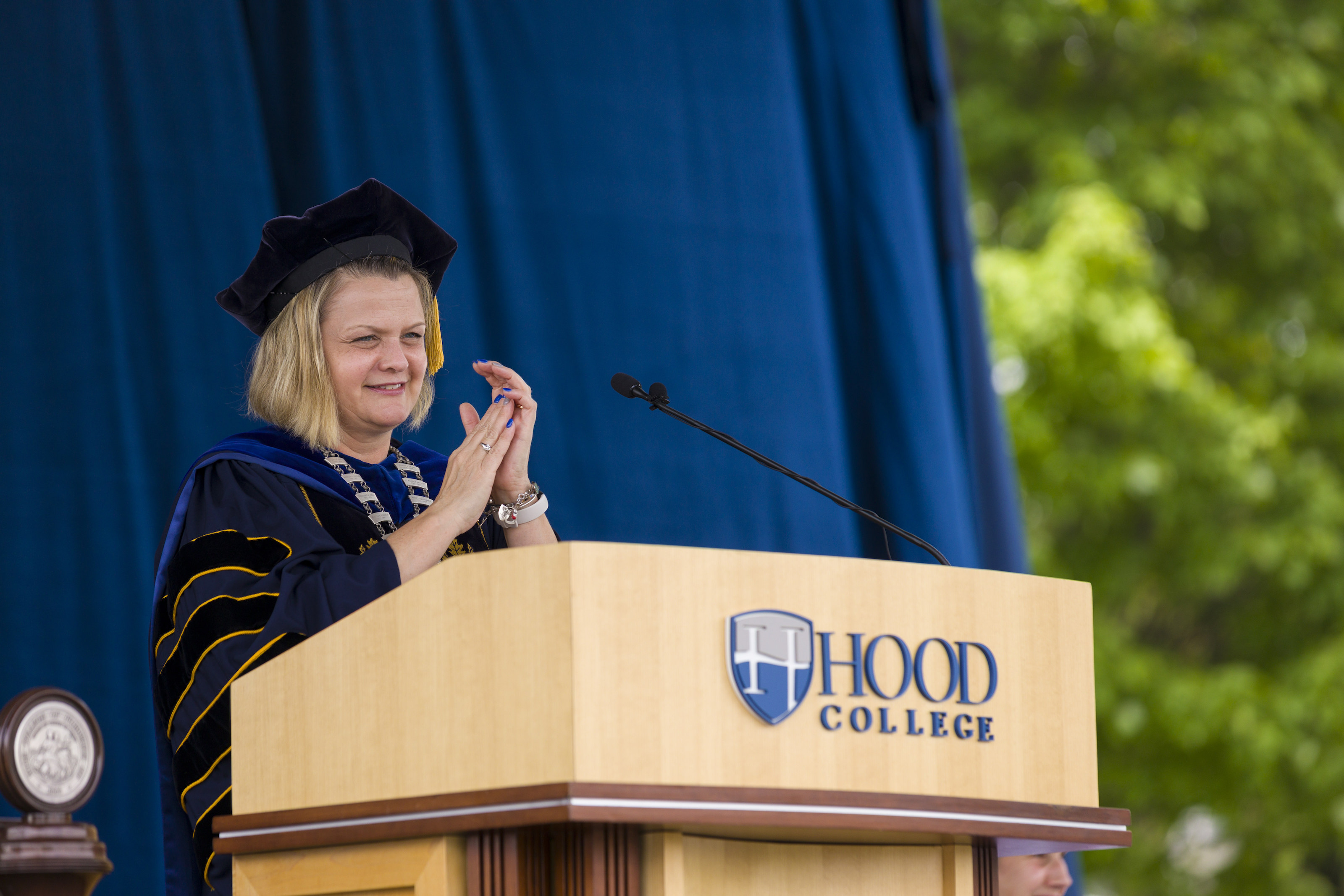 FREDERICK, Md., — Hood College's 125th annual Commencement ceremony will be held on the College's quadrangle this Saturday, May 21 at 10 a.m. A joint ceremony will take place, with Hood College President Andrea E. Chapdelaine conferring degrees upon the undergraduate and graduate class of 2022.
Commencement celebrations begin on Friday, May 20 at 4 p.m. with a Baccalaureate service within the Coffman Chapel. This event is free and open to the public.

Aba Blankson '99, Hood alum and chief marketing officer for the NAACP, will deliver the Commencement address for the class of 2022. In her role at the NAACP, Blankson oversees and develops communication strategies, campaigns and partner collaborations to elevate the NAACP brand's products and services.
Prior to joining the NAACP, Blankson served as marketing and communications lead at the Common Application and has also worked as a communications and outreach officer with the U.S. Department of State. Blankson grew up in Baltimore and holds a bachelor's degree in mathematics from Hood, as well as a master's in computer science from Towson University and an MBA from the Cornell University SC Johnson College of Business. Blankson's commentaries have appeared in outlets such as Forbes, Fast Company, AdAge, the Washington Post and the New York Times.
"Hood has allowed me to open doors, occupy spaces and break ceilings I never could have imagined, and our Hood spirit, 'to care, to think, to do,' has guided every aspect of my career," said Blankson. "I wouldn't be where I am today were it not for the opportunities and experiences I had at Hood."
The undergraduate class of 2022 totals 223 students from 14 different states and Washington, D.C. The class includes 32 "legacy" graduates, which indicates that a direct relative also attended Hood.
The 2022 graduate class, which totals 207 members, features 13 military veterans and active service members, as well as students from nine different states and Washington, D.C. Nine of the graduates are employees at Hood.
In total, the combined class of 2022 features 430 students from 14 different countries, including Egypt, Ethiopia, Gambia and Ukraine.
For frequently updated information, visit hood.edu/commencement.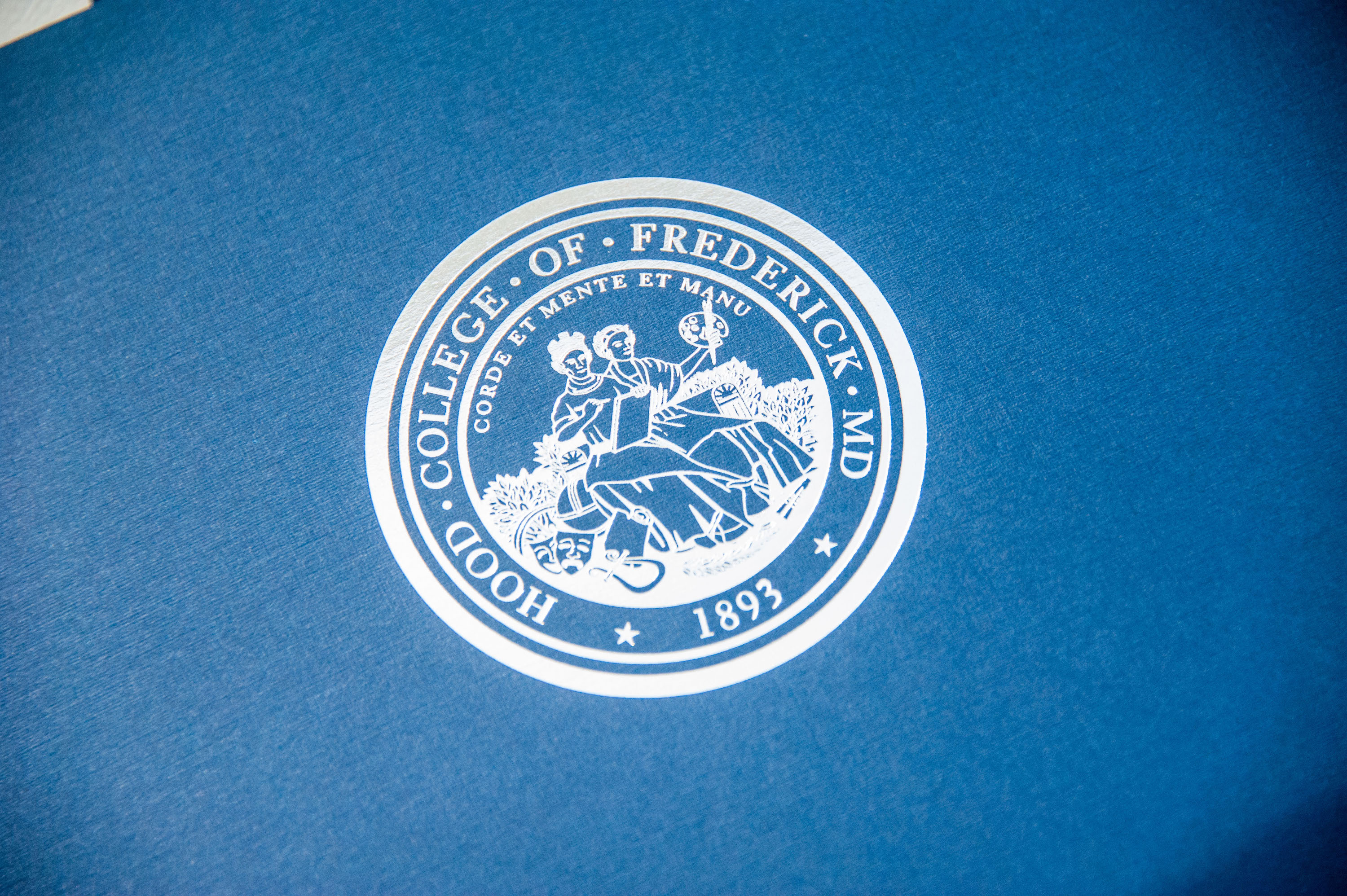 Media Contact