Hood Graduate School Selected for Prestigious Grant from National Science Foundation
Funds received allow Hood to explorerole of master's education in preparing, upskilling and reskilling STEM workforce alongside national Council of Graduate Schools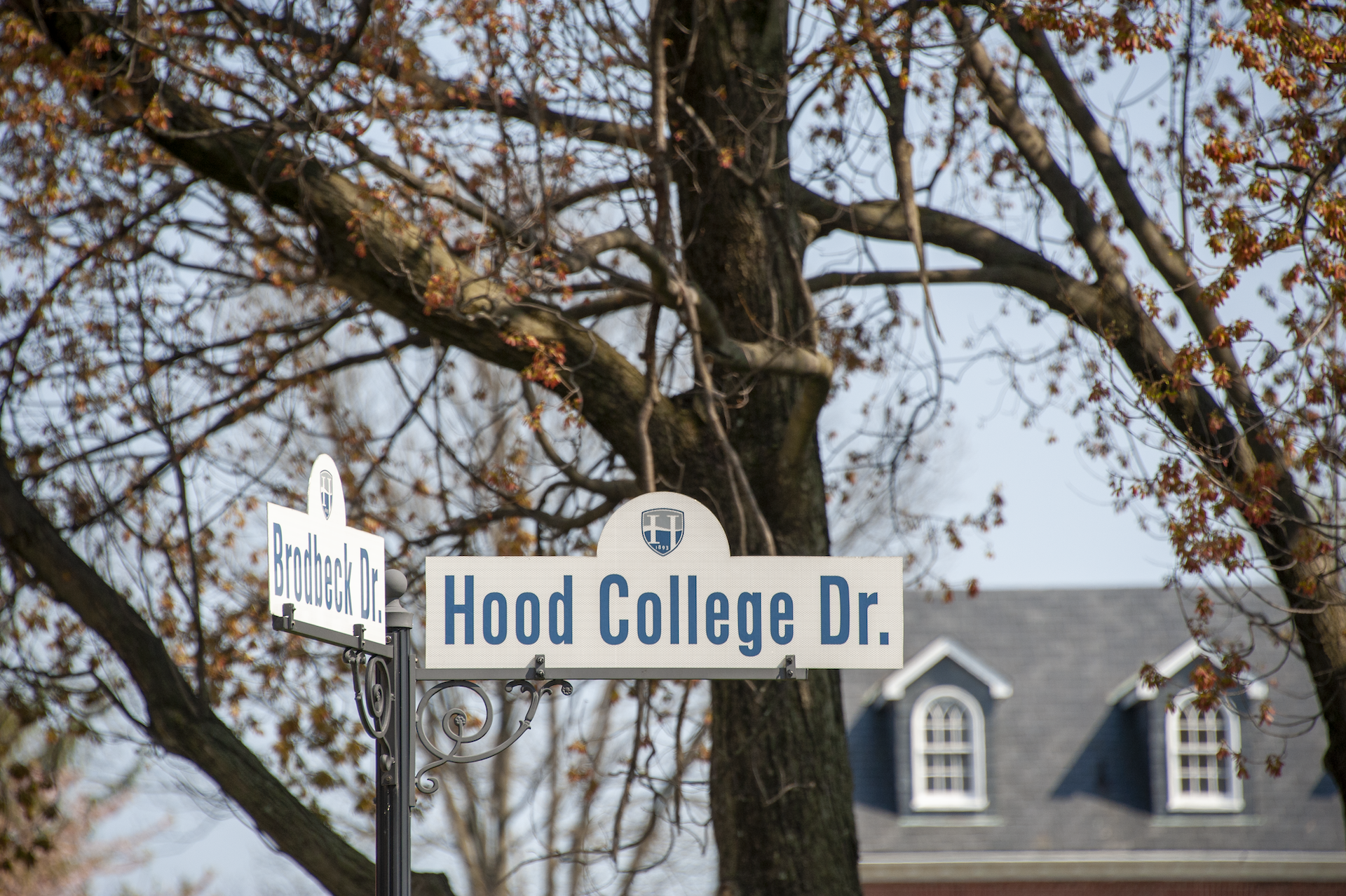 The Graduate School at Hood College is proud to announce its participation in a national research project alongside the Council of Graduate Schools (CGS) with funding from the National Science Foundation (NSF).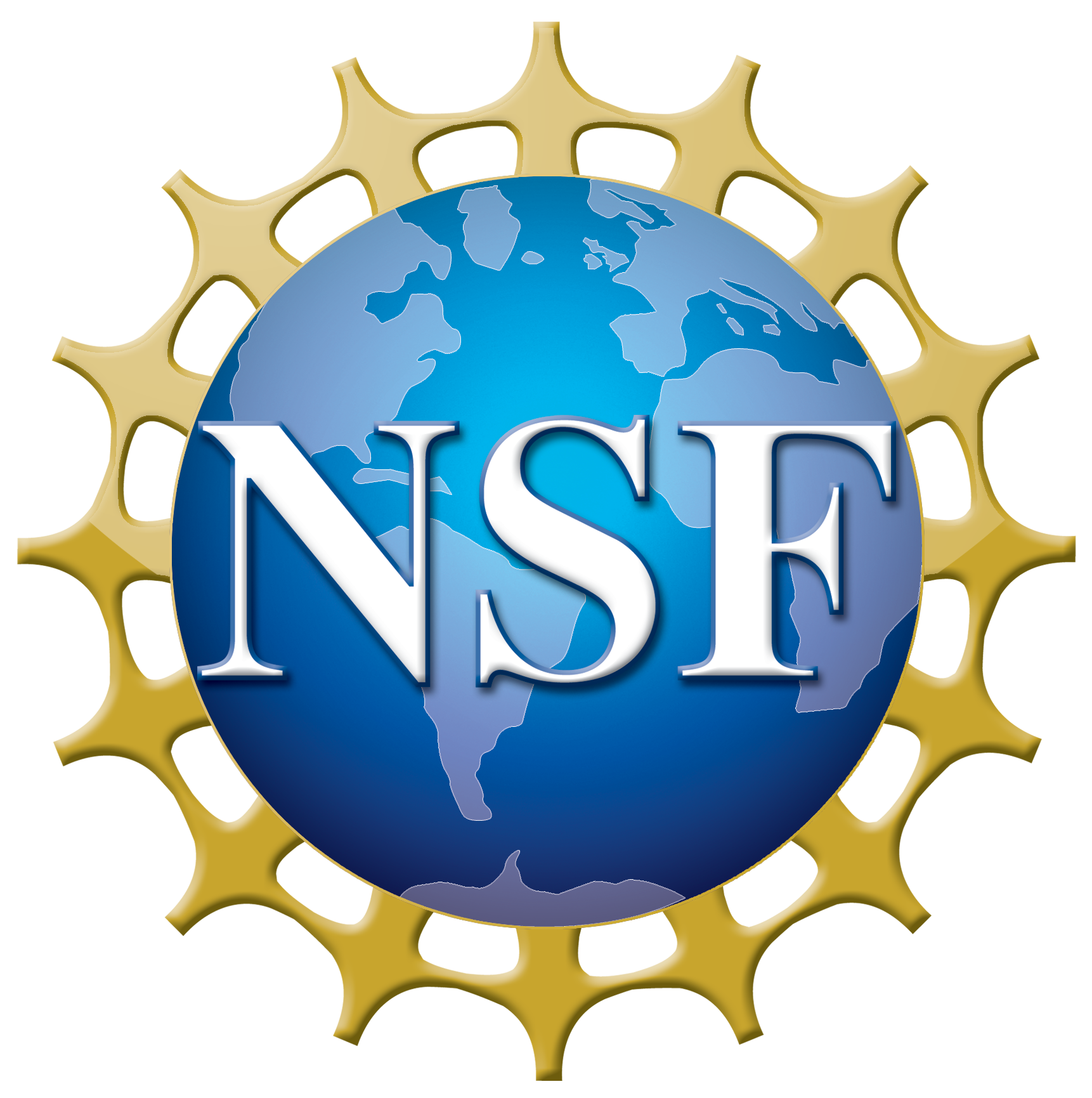 The project, titled "Understanding Roles of Master's Education in Entry Into, and Upskilling and Reskilling for, the STEM Workforce" aims to expand understanding of how master's education prepares graduate-level students for careers in science, technology, engineering and mathematics.
Twelve colleges and universities across the country will participate in the study, with 10, including Hood, receiving funding from the CGS and NSF. Participating universities include: Hood College; California State University at Bakersfield; Georgia State University; Jackson State University; Oakland University; Old Dominion University; Texas State University; the University of California, Berkeley; the University of Central Florida; the University of Minnesota; the University of North Dakota; and the University of North Texas.
The research project will take place over the course of three academic years, with a census of all master's degree recipients being conducted through an exit survey at the 12 selected CGS institutions, serving as a complement to the NSF Survey of Earned Doctorates.
Suzanne Ortega, president of the Council of Graduate Schools, said this regarding the research: "This project has the potential to bolster institutional capacities to gather comprehensive outcomes data on master's education at the program level. By illuminating the role of master's education in entering and advancing in STEM careers—not to mention building bridges to STEM doctoral education—the project has the potential to inform efforts to broaden the participation of women and persons of color in advanced scientific and engineering occupations."

April Boulton, dean of the graduate school at Hood, had this to say on the partnership: "Participation in this national NSF grant will put Hood College at the forefront of assessing the important role of STEM graduate education in the U.S." Boulton continued, "The CGS master's exit survey research will provide us with the last piece of the puzzle with regard to career outcomes of graduate students here at Hood College."
This work is supported by the Council of Graduate Schools, with funding from the National Science Foundation (grant #2100343).
Media Contact
Grants and Scholarships
Graduate School