Hood Leadership Giving Director Named to Maryland Leading Women Under 40 List
Director of Leadership Giving Emily Wise VanderWoude named to The Daily Record's 2023 Leading Women Under 40 List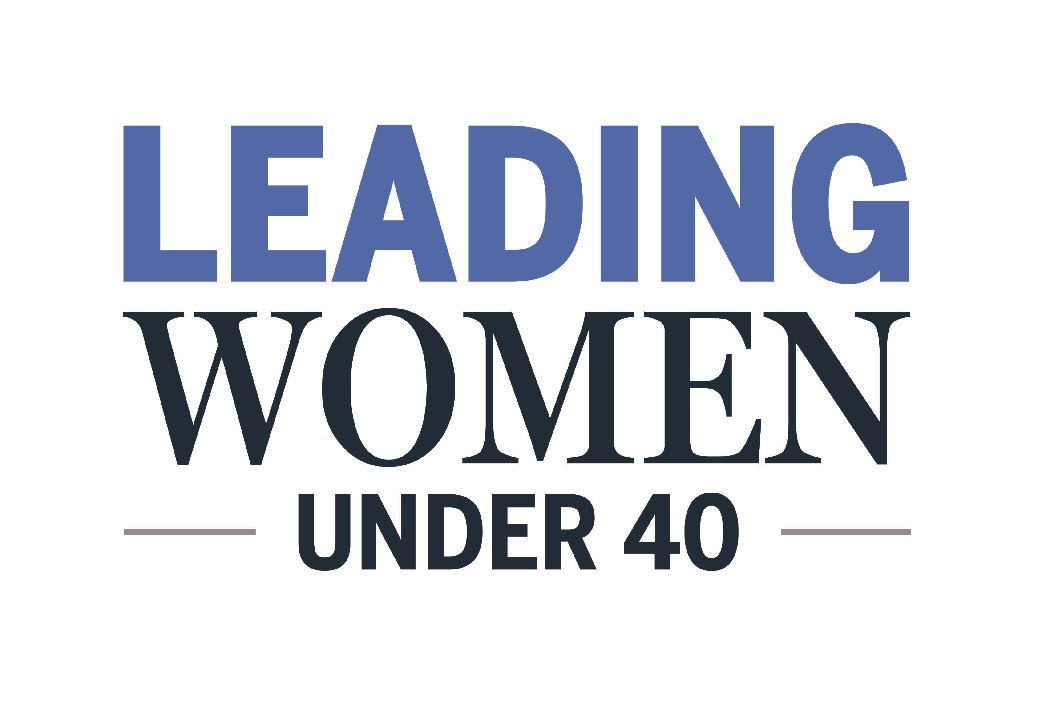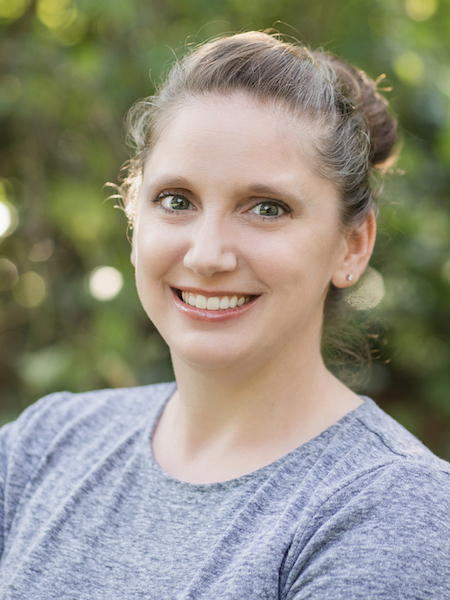 Hood College Director of Leadership Giving Emily Wise VanderWoude, CFRE, has been named to The Daily Record's 2023 Leading Women Under 40 List.
Leading Women identifies women who are 40 years old or younger for the tremendous accomplishments they have made so far in their careers. They are judged on professional experience, community involvement and their commitment to inspiring change. Winners are selected by a judging panel made up of some of last year's Leading Women honorees and a representative from The Daily Record.
VanderWoude began at Hood in May 2017. Within her role as director of leadership giving, she manages major gifts to the College, scholarship fundraising and stewardship, and serves as a liaison to the College's Board of Associates. VanderWoude was also a primary team member on Hood's "Forging the Future" campaign during the last five years.
Additionally, VanderWoude serves as president of the Western Maryland Chapter of the Association of Fundraising Professionals and is a member of both the Frederick Nonprofit Summit Committee and the Frederick Public Art Commission.
"Being named to the Leading Women of Maryland List is truly an honor, and even more so, as a representative of Hood College," said VanderWoude. "I'm also proud to be recognized as a fundraiser, as philanthropy has the power to bring significant, positive change to our communities."
"I will continue this work earnestly and am thankful to do so on Hood's campus, where students are able to pursue higher education through the gifts of many alumni, and hopefully with aspirations to give back to their own communities one day," VanderWoude continued.
"Hood College has had a significant impact on Maryland by providing an outstanding and affordable college education," said Brooke E. Lierman, Maryland state comptroller in a letter to VanderWoude. "Maryland has been enriched by your talents and skills in fundraising in many ways. I truly appreciate all you do to empower communities and Marylanders."

Media Contact