Hood's New Master of Science in Multidisciplinary Studies—Courses from Three Graduate Education Programs Coming Together to Shape One Degree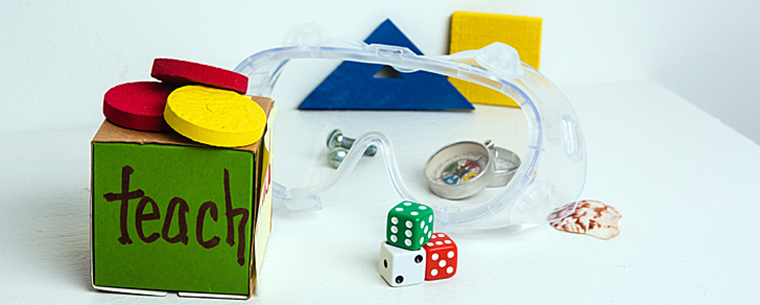 For the first time Hood College is offering a Master of Science degree in Education, Multidisciplinary Studies. This new program will enable educators to build a substantial content base and add leadership skills and specialized reading training to enhance career opportunities.
Multidisciplinary Studies is designed primarily for certified classroom teachers and support staff who want to design a personalized program to meet their individual instructional and professional needs. An integral part of this program is the ability to choose course work from other content areas outside the field of education. The curriculum includes four professional core courses, one course from each of the three existing education graduate programs – Reading Specialization, Curriculum and Instruction and Educational Leadership – as well as four elective courses, and a capstone research project. This action research project provides the opportunity to explore and address specific instructional issues in an action research framework, bridging the interdisciplinary coursework that has been completed. A candidate may finish the program in as little as three years, with seven years the maximum allowable time. Candidates must apply to the Graduate School and meet with the program's director to complete an oral interview and writing sample.
For more information contact Paulette Shockey, Program director, at 301-696-3467 or shockey@hood.edu or visit http://www.hood.edu/Graduate-School/Programs/Multidisciplinary-Studies.html.
Media Contact
Tommy Riggs
Assistant Director of Marketing and Communications
Education
Education Graduate Programs
Graduate School