Kelly Schulz '06 Joins Hood College Board of Associates
Alum and CEO of Maryland Tech Council joins Hood board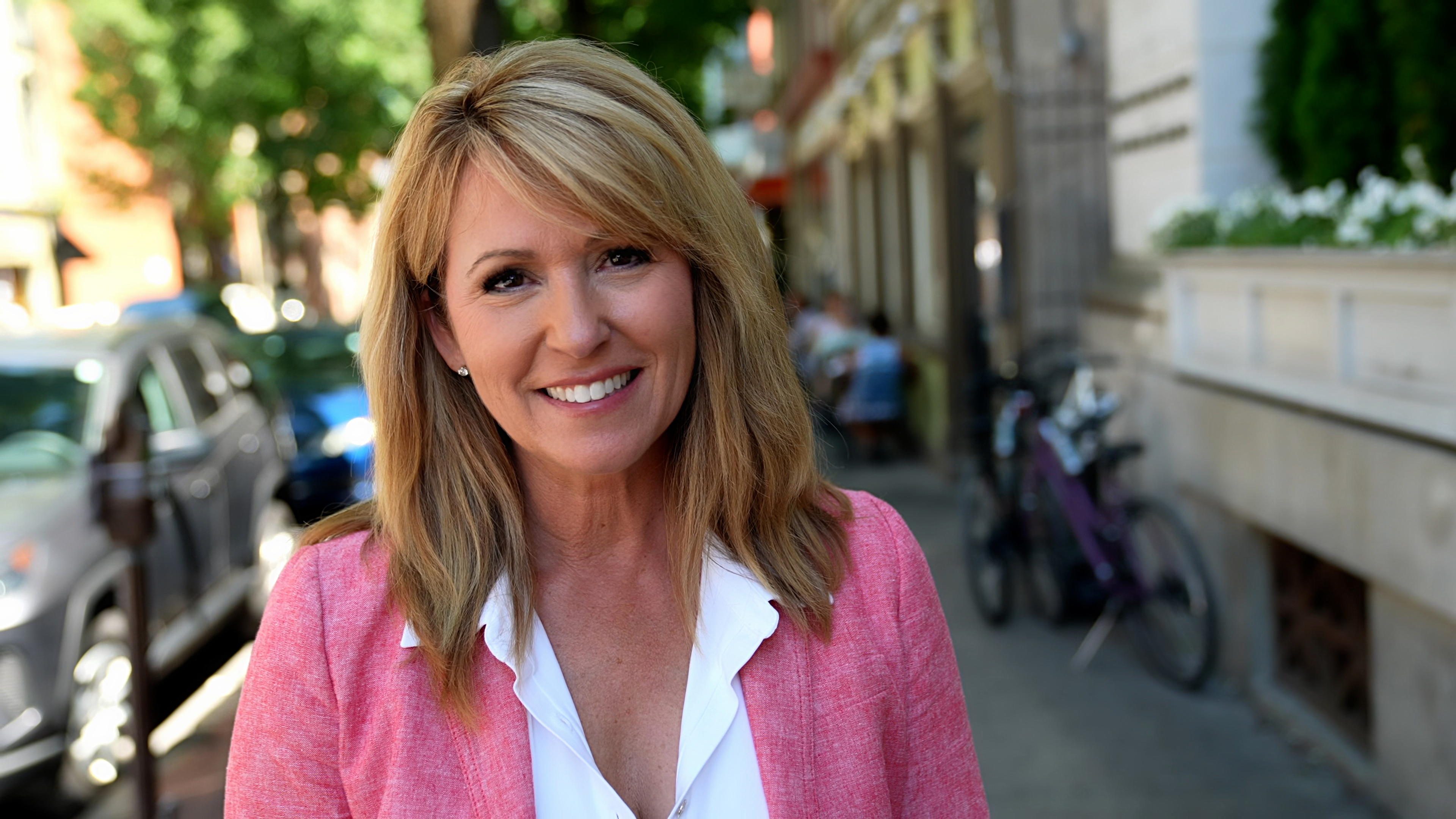 Hood College is proud to announce that Kelly Schulz '06, CEO of the Maryland Tech Council, is the newest member of the College's Board of Associates. The Board of Associates is comprised of alumni, parents, friends and business leaders who share their time, talent and experience to benefit Hood and its students.
Schulz, who graduated from Hood with a bachelor's in political science in 2006, formerly served as the Secretary of the Maryland Department of Labor, Licensing and Regulation under Larry Hogan from 2015 to 2019. Under Schulz's guidance, Maryland's apprenticeship program grew to its highest level since 2008, with more than 10,000 apprentices statewide and received national recognition as one of the top programs in the United States.
In February of 2019, Schulz was unanimously approved as the state's new Secretary of Commerce, where she served until December of 2021, building positive relationships between the state and businesses regulated within the department.
In her new role as CEO of the Maryland Tech Council, Schulz creates an exciting new pathway for Hood students to connect with the fast-growing life science and technology industries.
"It is a privilege to join the Hood College Board of Associates at such an exciting time for the school," said Schulz. "Hood College was instrumental in helping me discover my passion for public service and economic development. I look forward to offering my time and insights to the betterment of the school and its students."
"We're thrilled to welcome Kelly to the College's Board of Associates," said Hood College President Andrea E. Chapdelaine, Ph.D. "As CEO of the Maryland Tech Council, Kelly brings connections that will directly benefit our students. As a Hood alum, she carries a special understanding of the Hood experience and will serve well as an ambassador for the College as a whole."
Media Contact