Learn How to Advance Your Career with the Graduate School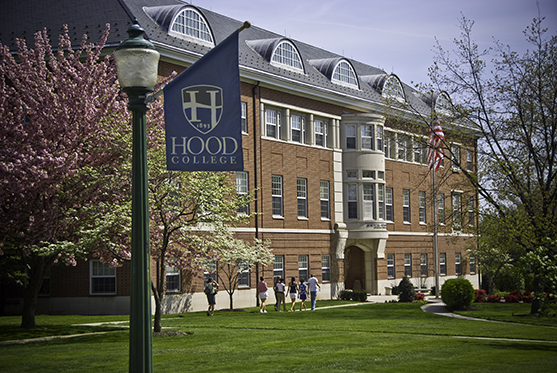 FREDERICK, Maryland—The Graduate School at Hood College is holding an open house June 29 from 9 to 11 a.m. in Whitaker Campus Commons.
Attendees will have the opportunity to talk with graduate faculty and staff about professional aspirations, learn about Hood College graduate programs, tour campus and apply for on-the-spot admission for certain programs (bring a résumé and transcript).
Starting this fall, Hood will offer online programs in information technology and cybersecurity. Classes will use video conferencing, chat and other online messaging to engage students remotely.
For more information about the new online programs, visit hood.edu/onlineprograms. Register for the open house at hood.edu/gradevents. For more information about the open house, contact Christian DiGregorio at 301-696-3604 or digregorio@hood.edu.
Media Contact
Tommy Riggs
Assistant Director of Marketing and Communications