Legendary Maryland State Senator and Frederick Mayor Ron Young Named Commencement Speaker for Class of 2023 Ceremony
Former Frederick City Mayor and State Senator known for influential Frederick City development will speak to Class of 2023 at 126th Commencement Ceremony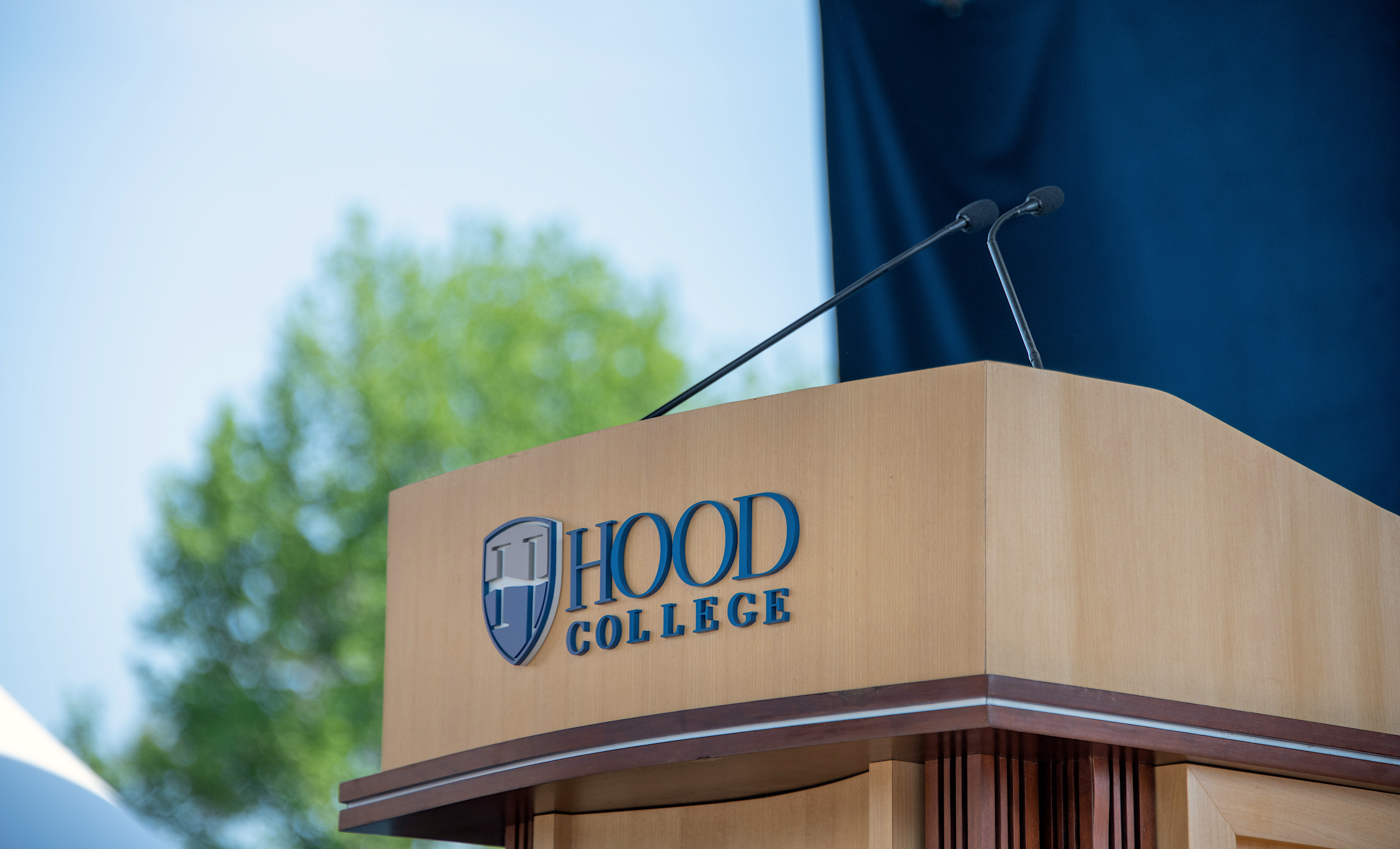 Hood College is proud to announce that former Maryland State Senator and Frederick City Mayor Ronald N. Young has been selected as the speaker for the Class of 2023. The ceremony, to be held on Saturday, May 20, is Hood's 126th in its history.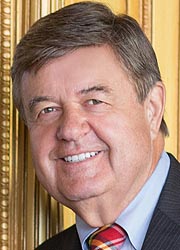 "My family and I have been involved with and supportive of Hood College in a variety of ways for decades," said Young. "Hood is and has always been a very important part of the Frederick community. It is an honor to be asked to speak at commencement."
"You cannot think of the City of Frederick without thinking of Ron Young," said Andrea Chapdelaine, Ph.D., president of Hood College. "His contributions to our community as Mayor, coupled with his commitment to education in Frederick County during his time as a state senator, have had a significant positive impact on Frederick and Hood College."
Initially a public school teacher in Frederick County, Young began his political career in 1969, when he was elected to the Frederick City Board of Aldermen. In 1973, Young was elected the Mayor of Frederick at just 34 years old. He went on to win three consecutive re-elections in 1977, 1981 and 1985, serving as mayor for 16 years.
Young was instrumental in Frederick's growth. Young's most defining moment as mayor came in 1976. following a destructive flood that caused millions in damage to downtown Frederick, Young led the construction of the iconic Carroll Creek linear park and flood control system, shaping the Downtown Frederick area as we know it today.
Young also spearheaded the Market Street underground wiring project and construction of downtown parking garages, as well as the establishment of the Weinberg Center for the Arts and Harry Grove Stadium.
Young returned to politics in 2010, winning a seat in the Maryland State Senate for District 3, in which Hood is located. During his time in Annapolis, Young supported Frederick by backing bills that funded education, economic development, health and more within Frederick County. Young also supported Hood students by allowing them to work alongside him, offering internships within his office. Young served in the Senate for 12 years before retiring in 2022, concluding a political career that spanned more than half a century.
Media Contact