Leonard Bernstein Celebration Concert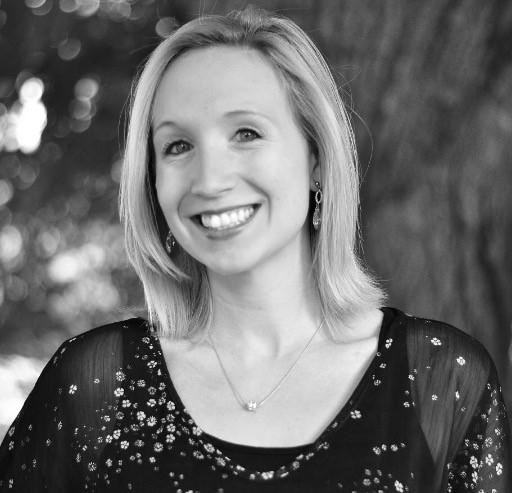 FREDERICK, Maryland—The third concert of the 2018 Noel K. Lester Summer Chamber Music Series at Hood College will take place July 12 at 7:30 p.m. in Brodbeck Music Hall.
The program will feature the music of Leonard Bernstein, born 100 years ago in 1918, and will focus on his stage works. Singing numbers from his musicals and operas will be Hood faculty members Lisa Dodson and Antony Zwerdling and guests Marie Lester and Jonathan Goldblith. Hood faculty member Kuei-I Wu, will accompany on piano.
The concert is free and open to the public. For more information, contact Wayne L. Wold at 301-696-3782 or woldw@hood.edu.
Media Contact
Tommy Riggs
Assistant Director of Marketing and Communications