Nationally Renowned Candy Expert to Speak on Campus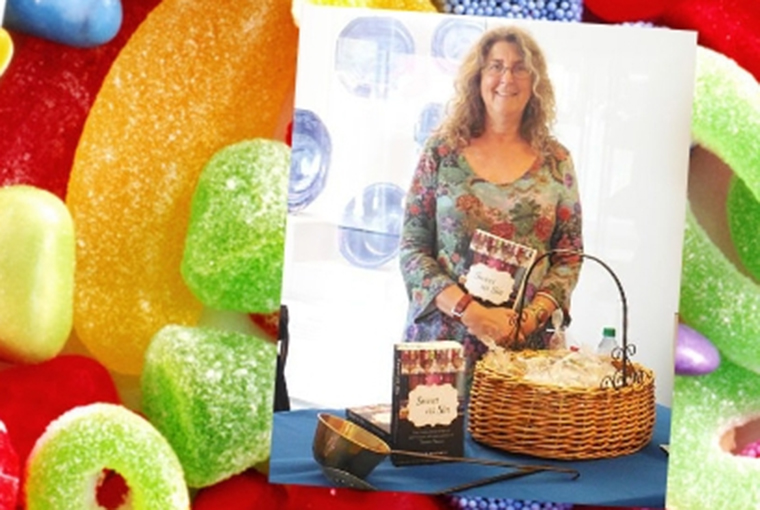 FREDERICK, Maryland—A historian and expert on the history of candy will give a lecture at Hood College on Feb. 19 at 7 p.m. in Hodson Auditorium in Rosenstock Hall.
Susan Benjamin, the nation's foremost researcher of sugars and sweets, will present "The History of Candy," with samples of each candy. The timeframe starts with the earliest candy in human history and ends in the mid-1900s, focusing on the game-changing role of sugar and sweets in medicine, slavery, warfare, class uprisings, love and romance, and even more.
Benjamin has researched communications and the history of culture for almost 40 years. She was a journalist, college professor and communications strategist for Fortune 500s and other large organizations, including a Clinton and later a George W. Bush White House initiative.
The author of 10 books, her most recent work, "Sweet as Sin: The Unwrapped Story of How Candy Became America's Favorite Pleasure" made the Smithsonian's "Best of Books about Food for 2016."
A lifelong entrepreneur, Benjamin now devotes her attention to researching the history of sugars and sweets. She founded True Treats Historic Candy, based in Harpers Ferry, West Virginia. It is the nation's only research-based candy company and was listed by Food Network Magazine, delish.com and Holiday Lettings (Trip Advisor's international arm) as one of the nation's top 50 "Sweet Spots."
The first 35 people at the talk will receive a free bag of "historically accurate" candy. This event is free and open to the public. For more information, contact Aaron Angello at 301-696-3211 or angello@hood.edu.
Media Contact
Tommy Riggs
Assistant Director of Marketing and Communications