"Night of the Living Dead" Screening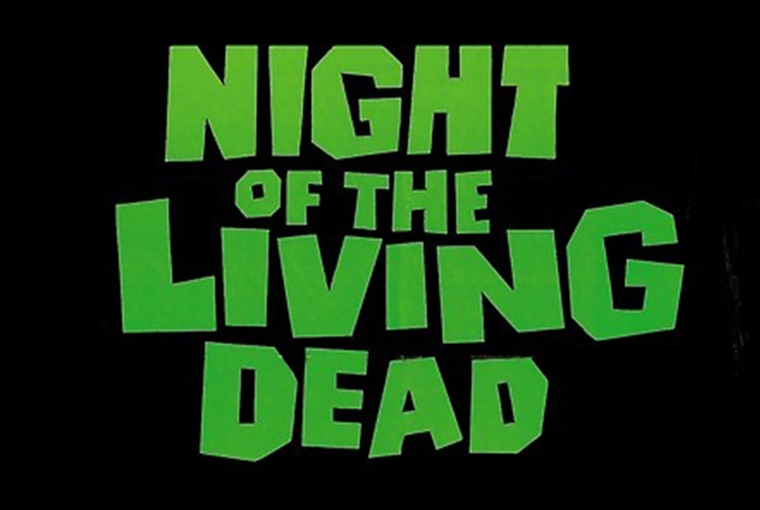 FREDERICK, Maryland—Hood College will show a late-night Halloween screening of the original zombie film, "Night of the Living Dead," on Oct. 31 at 10:30 p.m. in Hodson Auditorium in Rosenstock Hall.
This 1968 film by George A. Romero follows a group of Pennsylvanians who barricade themselves in an old farmhouse to avoid zombies that are terrorizing the East Coast of the U.S. It is a stellar example of how terrifying film can be, and it remains a profound social critique.
This event is free and open to the public. For more information, contact Aaron Angello at 301-696-3211 or angello@hood.edu.
Hood College is an independent, liberal arts college, offering 28 bachelor's degrees, four pre-professional programs, 19 master's degrees programs, two doctorates and 10 post-baccalaureate certificates. Located in historic Frederick, near Washington, D.C., Baltimore and the I-270 technology corridor, Hood gives students access to countless internships and research opportunities.
Media Contact
Tommy Riggs
Assistant Director of Marketing and Communications
Events
Social Sciences & Humanities