Nisha Manikoth, Ed.D., named Director of Doctoral Program in Organizational Leadership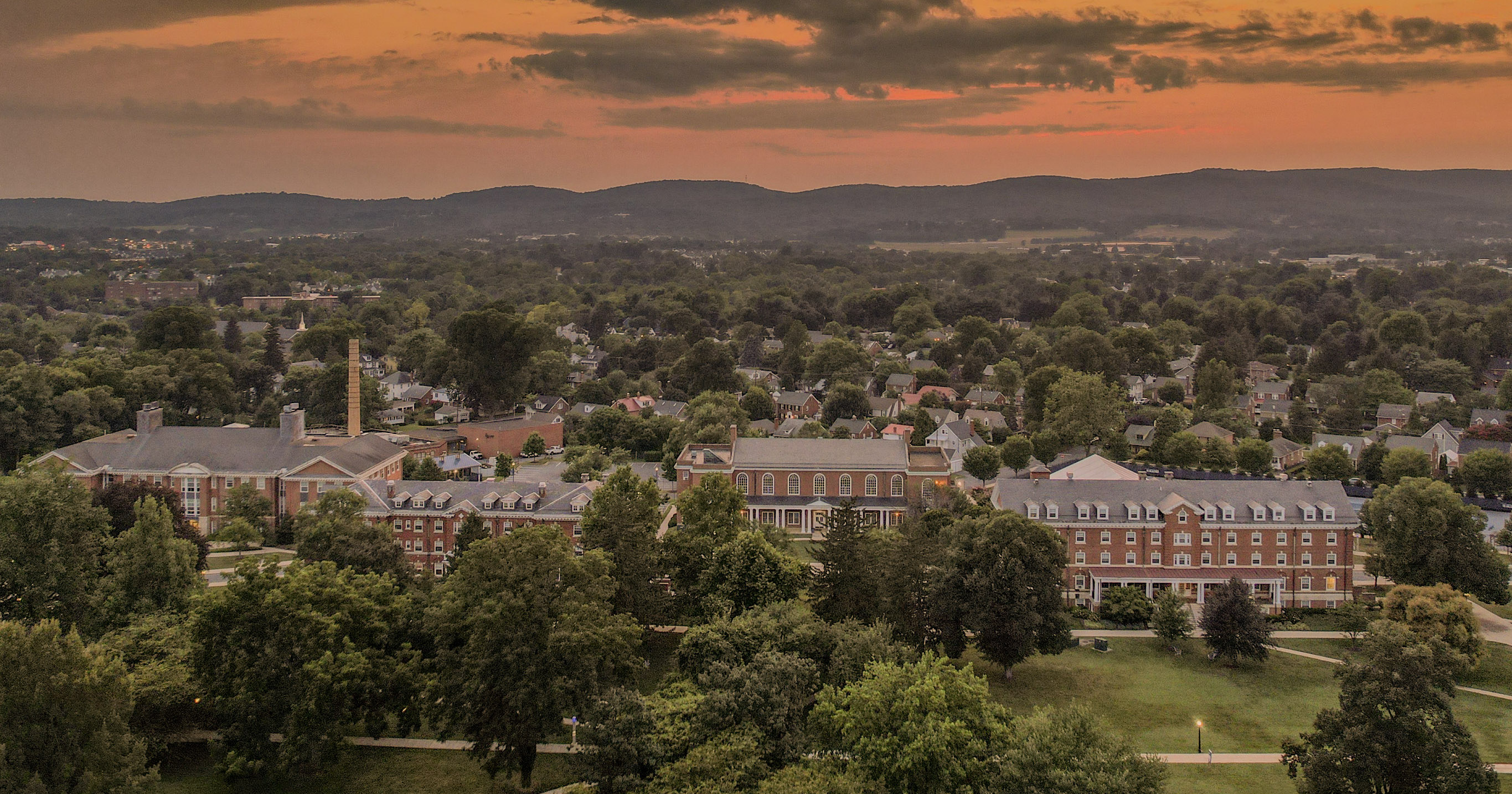 FREDERICK, Maryland — Dr. Nisha Manikoth has been named the new director of Hood College's doctoral program in organizational leadership. Manikoth started at the College on August 1.
"The Hood Organizational Leadership Doctoral Program is about preparing leaders for transforming communities. This resonates with me at a deep level and I'm so excited to build on the foundations and take it to the next level."
Manikoth brings years of graduate teaching experience in the doctoral program at George Washington University, teaching courses in Organization Theories and Applied Research in Human and Organizational Learning. She has also taught undergraduate courses at the University of Maryland Global Campus in business and human resource management. She is founder and principal at Arivu Consulting, LLC, a boutique business consulting company focused on improving business performance by providing strategies for individual and organizational learning.  
Manikoth earned her Ed.D. in Human and Organizational Learning from George Washington University. She also holds a Master's degree in human resource management from Xavier Labor Relations Institute in Jamshedpur, India, and a BS in physics from the University of Calicut in Kerala, India.
Her research areas include leadership development, organizational learning, meaningful work, corporate social responsibility, human resource development, and studies of gender and leadership. 
Media Contact
Graduate School
Business Graduate Programs