Peace Corps Director to Speak on Campus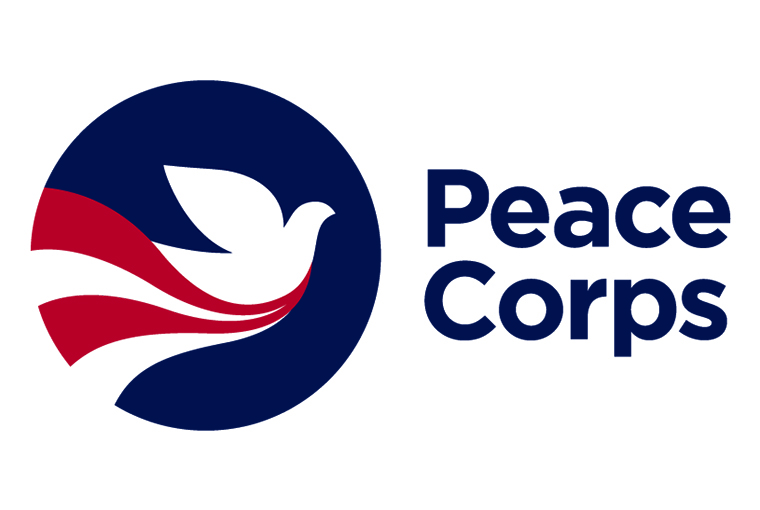 FREDERICK, Maryland—The 20th director of the Peace Corps will speak at Hood College on March 17 at 4 p.m. in Hodson Auditorium in Rosenstock Hall.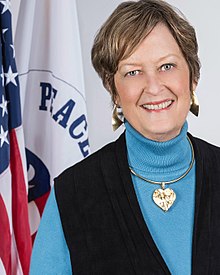 Josephine "Jody" Olsen's visit coincides with the 58th anniversary of President John F. Kennedy establishing the Peace Corps in March 1961. His executive order declared the purpose "to promote world peace and friendship through a Peace Corps, which shall make available to interested countries and areas men and women of the United States qualified for service abroad and willing to serve, under conditions of hardship if necessary, to help the people of such countries and areas in meeting their needs for trained manpower."
Olsen, Ph.D., began her career as a Peace Corps volunteer, serving in Tunisia from 1966 to 1968. She has since served the agency in multiple leadership positions and was named director in March 2018. Olsen was formerly a visiting professor at the University of Maryland-Baltimore School of Social Work and director of the University's Center for Global Education Initiatives. She also oversaw health research projects in Malawi while teaching courses on international social work, global social policy, and global women and children's health.
Hood has a strong connection with the Peace Corps, sending graduates to work throughout the world and welcoming faculty and staff as returned Peace Corps volunteers to share their rich experiences in the classroom and campus programming. The most recent Hood graduate to become a Peace Corps volunteer is Kirsten Roy '16, who will serve in Peru beginning in fall 2019.
This event is done in partnership with the Frederick Area Returned Peace Corps Volunteers. The talk is free and open to the public. For more information, contact Beth O'Malley at 301-696-3436 or omalley@hood.edu.
Media Contact
Tommy Riggs
Assistant Director of Marketing and Communications