President Andrea E. Chapdelaine Named to Maryland's Top 100 Women for 2019
She will be recognized at a ceremony in Baltimore on April 15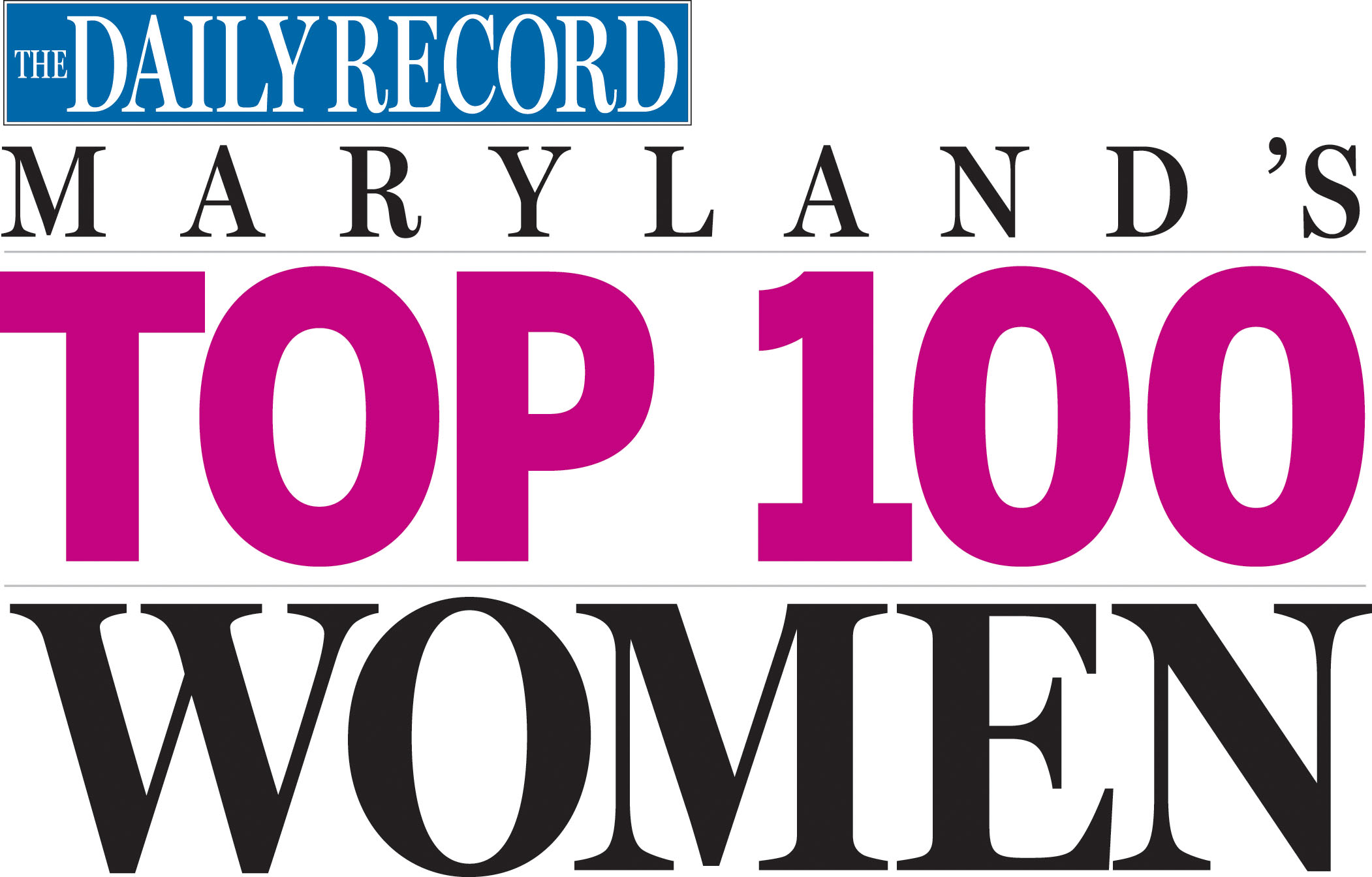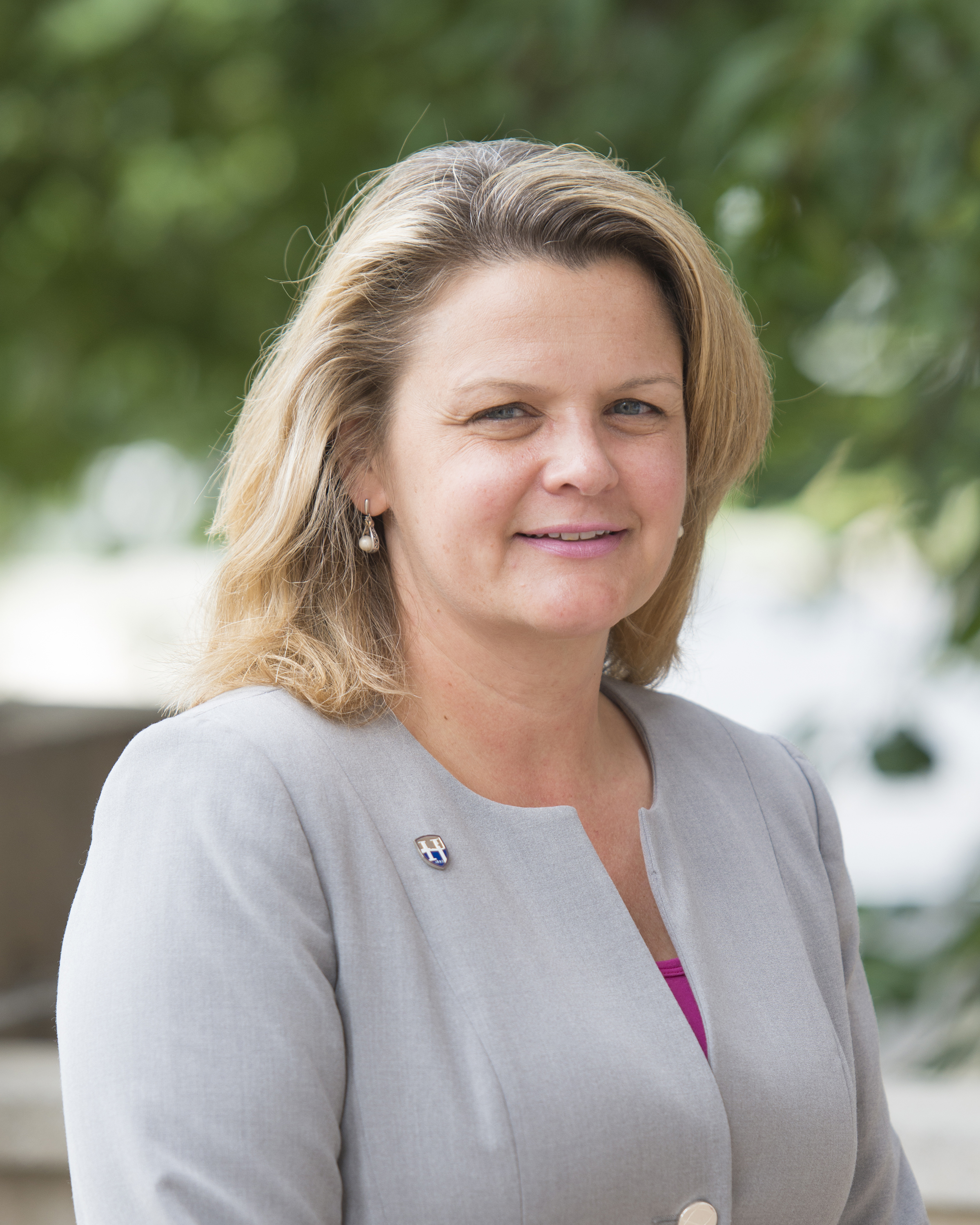 FREDERICK, Maryland—The Daily Record named Andrea E. Chapdelaine, Ph.D., president of Hood College, to its 2019 listing of Maryland's Top 100 Women.
The Daily Record began Maryland's Top 100 Women in 1996 to recognize outstanding achievements by women demonstrated through professional accomplishments, community leadership and mentoring.
Nominees were asked to complete an application outlining their educational and career history, professional and community involvement, corporate and nonprofit board memberships and mentoring experience. They were encouraged to submit letters of recommendation from those who are familiar with their accomplishments professionally, in the community and through mentoring.
A panel of business professionals and previous Maryland's Top 100 Women honorees from throughout the state reviewed the final applications and selected this year's honorees. There were 520 total nominations this year and two rounds of judging.
"This year's Maryland's Top 100 Women are leading companies, charting new territory and inspiring the next generation. They are truly outstanding role models for all of us," said Suzanne Fischer-Huettner, publisher of The Daily Record. "They show compassion and commitment to help others and to shape their communities. The Daily Record is honored to recognize their many achievements."
President Chapdelaine will be recognized with her fellow honorees at the Maryland's Top 100 Women awards celebration April 15 at Joseph Meyerhoff Symphony Hall in Baltimore. Winners will be profiled in a special magazine that will be inserted into the April 16 issue of The Daily Record and will be available online at www.TheDailyRecord.com.
The top 100 women will also be recognized at the Women's Leadership Summit on March 20 at Coppin State University.
For more information about sponsorships and tickets to The Daily Record's 2019 Maryland's Top 100 Women, visit www.TheDailyRecord.com or call 443-524-8161.
Media Contact
Tommy Riggs
Assistant Director of Marketing and Communications