Renowned Piano Duo to Perform on Campus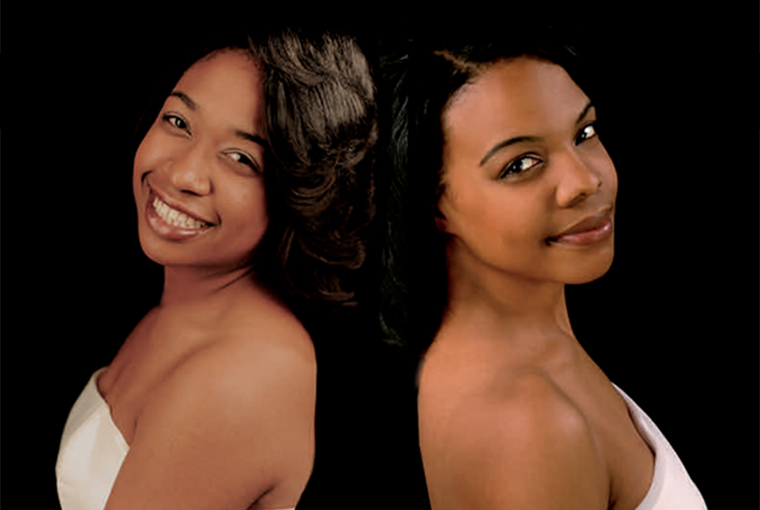 FREDERICK, Maryland—The Cann Sisters Piano Duo will present the annual Carhart-Lester Piano Concert at Hood College on March 19 at 7:30 p.m. in Brodbeck Music Hall.
Sisters Michelle and Kimberly Cann have been making music together since they were in elementary school in Florida. Both grew up playing multiple instruments—steel drums, bassoon, violin, trombone and tuba, to name a few—but the piano was their first love.
They have won many of the same competitions (often simultaneously in the junior and senior divisions), performed as soloists with the same ensembles, such as the Florida Orchestra, and worked with many of the same artists, including Christopher O'Riley, host of the nationally syndicated radio and TV show, "From the Top." They have performed across the USA including a recent Washington, D.C., debut at the National Gallery.
The sisters are both passionate about outreach and education. Kimberly founded an El Sistema-inspired program called "Keys for Kidz," geared toward providing free group-piano instruction for under-served children. Michelle is an instructor in a thriving, El Sistema-based, music program called "Play on, Philly" (POP). El Sistema is a publicly financed, voluntary music education program, founded in Venezuela in 1975.
The sisters' masterclasses and recitals have been praised as enormously fun, interactive and informative.
The concert is free and open to the public. For more information, contact Wayne L. Wold at 301-696-3782 or woldw@hood.edu.
Media Contact