Screening of Mystery Movie "The Lady Vanishes"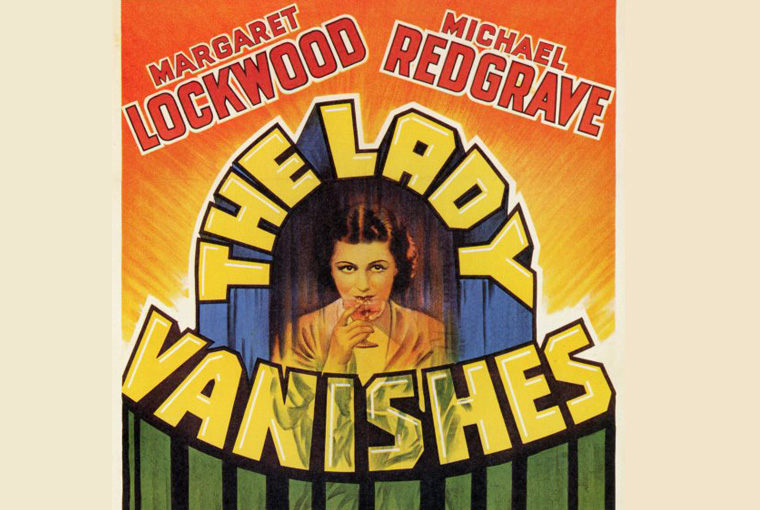 FREDERICK, Maryland—The Hood College International Humanities Film Series will show Alfred Hitchcock's 1938 mystery "The Lady Vanishes" on April 19 at 7 p.m. in Hodson Auditorium in Rosenstock Hall.
The film follows a group of travelers on a train headed for England. When the train is delayed by an avalanche, the travelers are holed up in a hotel in a fictional European country. Young Iris (Margaret Lockwood) befriends elderly Miss Froy (Dame May Whitty). When the train resumes, Iris suffers a bout of unconsciousness and wakes to find the old woman has disappeared. The other passengers ominously deny Miss Froy ever existed, so Iris begins to investigate with another traveler (Michael Redgrave) and, as the pair sleuth, romantic sparks fly.
This event is free and open to the public. For more information, contact Aaron Angello at angello@hood.edu.
Media Contact
Tommy Riggs
Assistant Director of Marketing and Communications
Events
Social Sciences & Humanities