World AIDS Day Lecture by HIV Activist Vaughn Ripley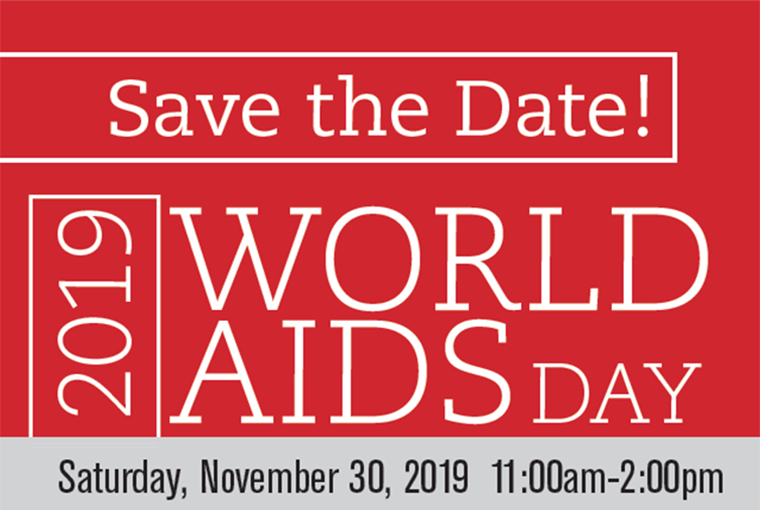 WHAT
Worlds AIDs Awareness Day Brunch and Speaker
WHEN
Nov. 30, 11 a.m. to 2 p.m.
WHERE
Hood College
Whitaker Campus Commons
401 Rosemont Ave.
Frederick, MD 21701
DETAILS
Featuring Vaughn Ripley, noted author and HIV activist.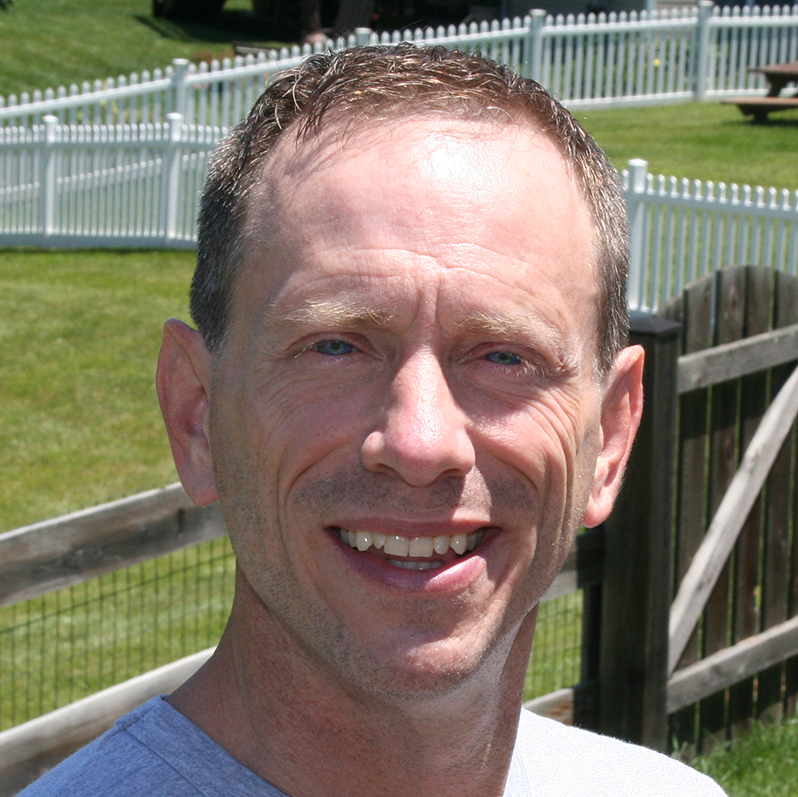 Ripley is an HIV+ hemophiliac and one of the longest surviving HIV+ people on the planet. He is a published author, inspirational speaker, extreme encourager, life coach, health and fitness professional, and all-around motivator. He will talk about his life's journey, including how his HIV+ diagnosis pushed him into a life of hard drugs, and how he overcame his drug addiction to become a family man with an active, productive and positive lifestyle. He now lives with his wife and two children in Maryland.

Admission is free, but space is limited. Register at https://wadbrunch.eventbrite.com.
MORE INFO
Contact Teresa Cevallos
Director of Wellness
301-696-3439
cevallost@hood.edu
Media Contact
Tommy Riggs
Assistant Director of Marketing and Communications