X-Ray Art Exhibit by Michael Hopkins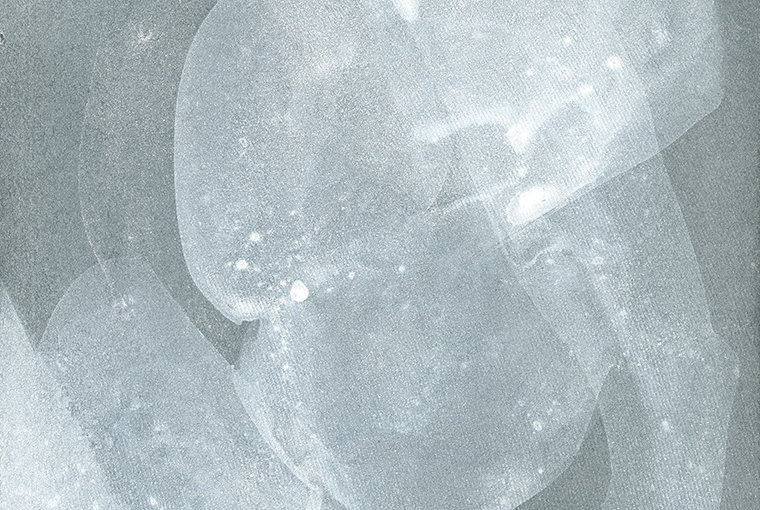 FREDERICK, Maryland—Award-winning Chicago artist Michael Hopkins will have his work on display in Hood College's Hodson Gallery Aug. 24 through Oct. 5. The exhibit, in Tatem Arts Center, will be open from 9 a.m. to 7 p.m. daily.
The pieces in Hopkins' "The X-Ray Series" exhibit are white ink drawings and painting on slate. Hopkins works with drawings, paintings, prints and sculptures, and he has art in several museum collections, including the Art Institute of Chicago. He also has art in numerous corporate art collections including the Progressive Insurance Collection and the Wellcome Trust Collection in London, England. Additionally, he writes for the online art magazine, Neoteric Art.
For more information about Hopkins and his work, visit michaelhopkinsdrawings.com. For more information about the gallery exhibit, contact Jenna Gianni at gianni@hood.edu.
Media Contact