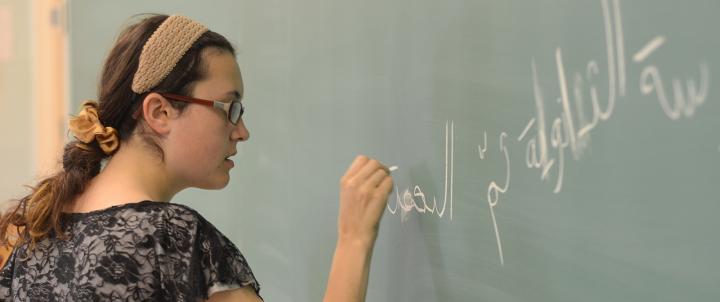 About this Program
With a focus on history, culture, language and political thought, the Arabic and Middle Eastern Studies major is a unique multidisciplinary program.
Program Overview
Students interested in politics, human rights, international affairs, culture, literature and languages—and who wish to explore the Middle East through diverse perspectives—should consider this academic program.
The program's primary focus is to prepare students to lead the world of tomorrow through the political and cultural tensions of today. Under the expert guidance of faculty from various disciplines, you will graduate with a well-rounded and excellent knowledge of all aspects of the Middle East region.
The study of Arabic is essential to this field. You will be equipped with advanced knowledge of the language to qualify for further study at The American University in Cairo.
Given our proximity to Washington, D.C., many students find internships at various associations, centers and organizations dedicated to Middle Eastern studies. If you are interested in issues involving the Middle East, consider working in local outreach programs.
The Arabic and Middle Eastern studies program sponsors many on-campus events. We invite renowned writers, activists, policymakers and film critics to enhance the knowledge and experience of the students in the program.
A number of grants are available for students who intend to undertake research projects in the Middle East. You have the opportunity to study one year or one semester at The American University in Cairo, the foremost institution in the Middle East for Arabic and Middle Eastern Studies. You will be prepared to work at international, governmental and private organizations dealing with the region or to continue graduate studies in the field.
Department Offering
Are you ready to say Hello?
Choose a Pathway
Information will vary based on program level. Select a path to find the information you're looking for!
Point of Pride
Our faculty have been chosen by the Modern Language Association as a "model of excellence" in foreign language teaching.
All Faculty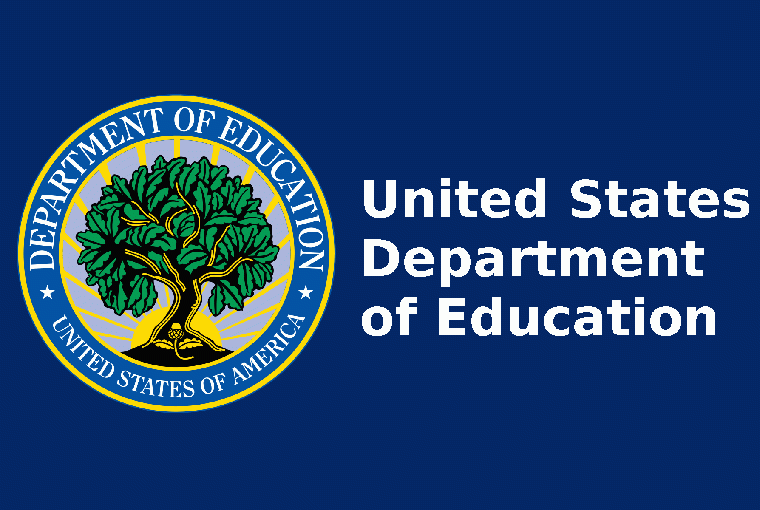 FREDERICK, Maryland—Hood College has been granted $120,000 from the U.S. Department of Education to bolster its Arabic and Middle Eastern studies program. The money, from an Undergraduate International Studies and Foreign Languages (UISFL) Grant, will fund a project called "Creating…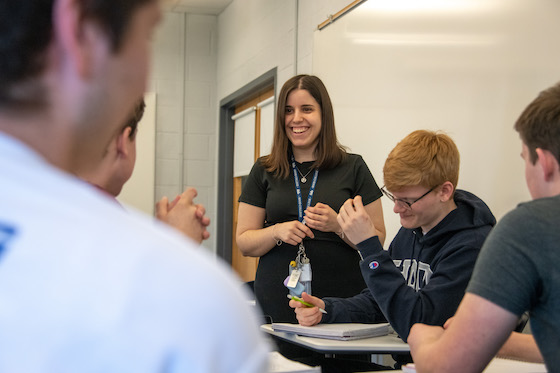 Department of Global Languages and Cultures
Alumni Faculty
TAs from far and wide share their experiences working with the Department of Global Languages and Cultures at Hood College.
Academics
Humanities
International Students
Language & International Studies
Alumni Relations