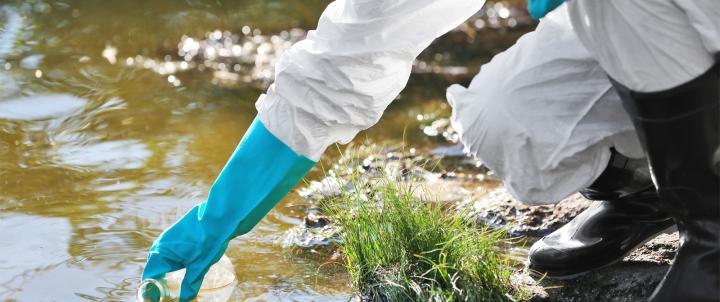 About this Program
The Department of Biology offers a five-year, dual-degree program for motivated, academically talented students.
Program Overview
Within the five-year period, students complete the undergraduate Bachelor of Arts in Environmental Science and Policy and the Master of Science in Environmental Biology. Due to the condensed nature of the five-year dual degree program, interested students are strongly encouraged to plan their coursework with their faculty advisor during their first semester at the College. 
The program is designed for students to undertake a major graduate research project the summer of their fourth year in order to complete their master's program the following summer. Students accepted into the program are given permission to take up to three graduate courses (9 credits) during their junior and senior years to complete the program, which may be applied toward the degree requirements for both degrees.
To apply, students must have a declared major in Environmental Science and Policy and a 3.5 GPA at the time of application. Qualified undergraduate students in their junior year should apply for admission to the ENV master's program via the graduate online application. Students are encouraged to meet with the ENV program director prior to the application process.
Transfer students may apply for the degree program after the first semester of their junior year. These students may be admitted into the accelerated program, but will usually need at least one additional semester of graduate coursework in order to complete both degrees.
Department Offering
Related Graduate Programs
Are you ready to say Hello?
Choose a Pathway
Information will vary based on program level. Select a path to find the information you're looking for!
Our Advisory Board...
provides support and assistance in the development of new programs, serves as ambassadors for our program and identifies best practice standards.
All Faculty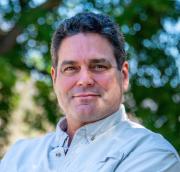 Associate Professor of Biology
Program Director, Environmental Biology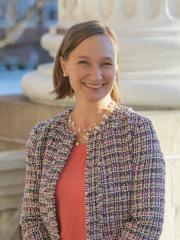 Associate Professor of Biology
Dean of the Graduate School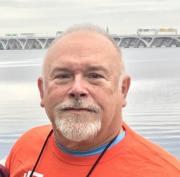 Professor of Biology
Co-Chair, Department of Biology
Director, Center for Coastal and Watershed Studies
Director, Sustainability Studies