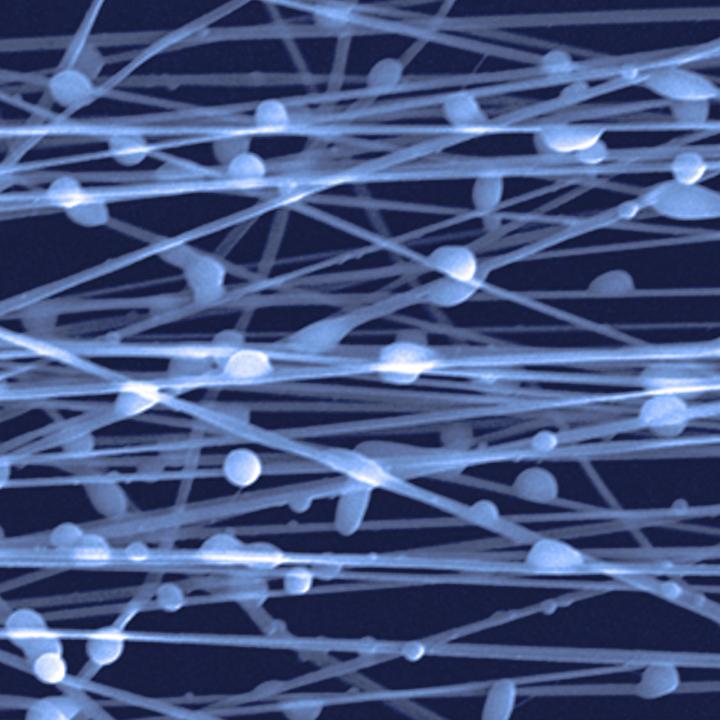 Sponsorship Opportunities
Sponsorship for the FNLCR/Hood College Meeting provides a wonderful opportunity to shape the future for cancer research and clinical applications. The meeting for 2022 entitled "AI in Cancer Research and Clinical Care: Turning Promise into Reality" will bring a focus to the critical role artificial intelligence and related data science will play in inspiring cancer research, advancing clinical applications, and ultimately improving the lives of others.
Sponsorship levels have been established to provide flexibility for organizations.
$20,000 Platinum Visionary Level – Sponsorship at the Platinum Visionary level demonstrates the strongest support for the vision being advanced by the FNLCR/Hood College meeting. This level provides the highest visibility for supporting organizations with both name and logo (with permission) on promotional flyers, the meeting website, and specific prominence in the meeting program.
$10,000 Gold Innovator Level – Sponsorship at the Gold Innovator level demonstrates the organization's support for advancing the innovative aims fostered by the FNLCR/Hood College meeting. This level provides visibility with the organization's name (no logo) on promotional flyers and on the meeting website. The level also includes visibility in the meeting program including logo (by permission) and name.
$5,000 Silver Champion Level – Sponsorship at the Sliver Champion level demonstrates the organization's interest in championing the efforts of the FNLCR/Hood College meeting. This level provides an acknowledgement of the organization by name in the meeting program.
All levels of sponsorship are important to the success of the meeting, bringing together thought leaders in AI, cancer research and clinical care to address fundamental questions important to the long-term improvements in the lives of cancer patients, their loved ones, and the community worldwide.
Contributions can be sent to:
Accounting Office
Hood College
401 Rosemont Avenue
Frederick, MD 21701
Please include "Hood/FNL AI Symposium" in your correspondence with Hood College.  If you have further questions about this tremendous opportunity, please don't hesitate to reach out to Laurie Ward, vice president for marketing and communications at Hood College.
Are you ready to say Hello?
Choose a Pathway
Information will vary based on program level. Select a path to find the information you're looking for!