Doctoral Alumna Focus | Ja'Bette Lozupone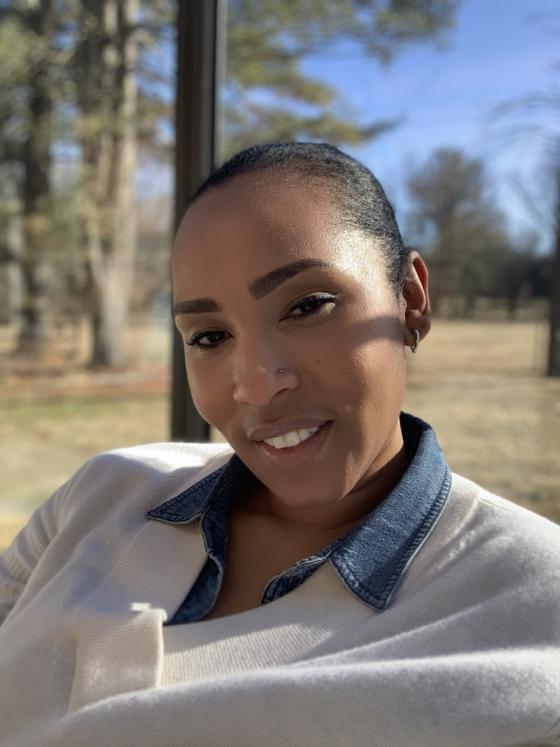 "Earning my Doctorate in Organizational Leadership at Hood College transformed me into a Level 5 leader. Through an exceptional and rigorous curriculum, I was able to engage in deep introspection and reflection, as well as challenge my ideas and beliefs through stimulating literature and deliverables"
Ja'Bette Lozupone, DOL'20
Program
Organizational Leadership (Doctorate)
Business Administration (Doctorate)
Department
The George B. Delaplaine Jr. School of Business
Education
Ja'Bette Luzupone, DOL'20, is a triple Blazer and the first Latina to earn a doctorate at Hood College. In her current role at Montgomery College, she is leading the Aspen Post Secondary Success for Parents Initiative. Previously, Ja'Bette created and developed the Achieving the Promise Academy (ATPA) which provided one-on-one coaching and embedded classroom support to nearly 5,000 underserved students.
Are you ready to say Hello?
Choose a Pathway
Information will vary based on program level. Select a path to find the information you're looking for!