Featuring Hood Graduate Alumna | Emma Bowers, M.S. Environmental Biology, 2012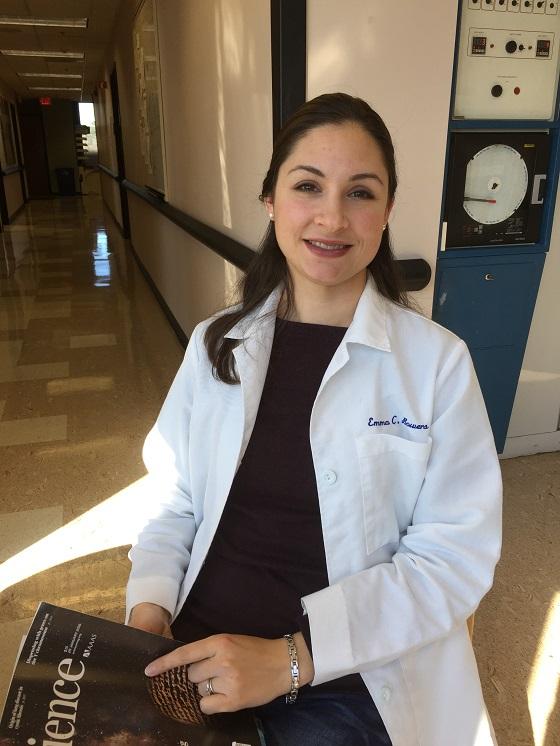 "Hood was a stepping stone between my undergraduate and graduate education"
Emma Bowers
Graduation Year
Program
Environmental Biology (M.S.)
Department
Degree
Title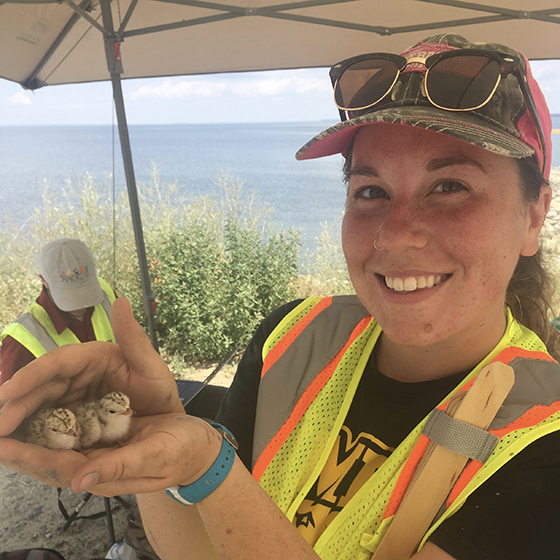 Mia Zimnik, an environmental biology student, works as an environment specialist to help keep the Chesapeake Bay clean.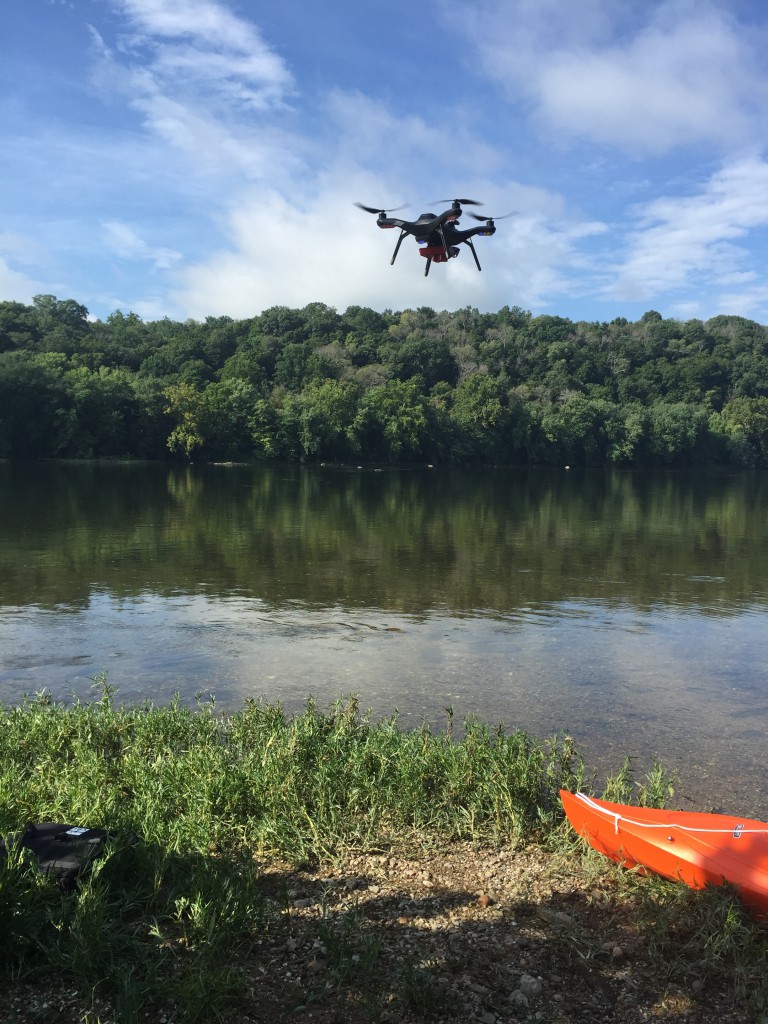 Aug. 22, 2018 - Kevin Stanfield just graduated from Hood, with a master of science in Environmental Biology, and a certificate in Global Information Systems, and his thesis related to environmental science and the use of drones and computational/remote sensing techniques​.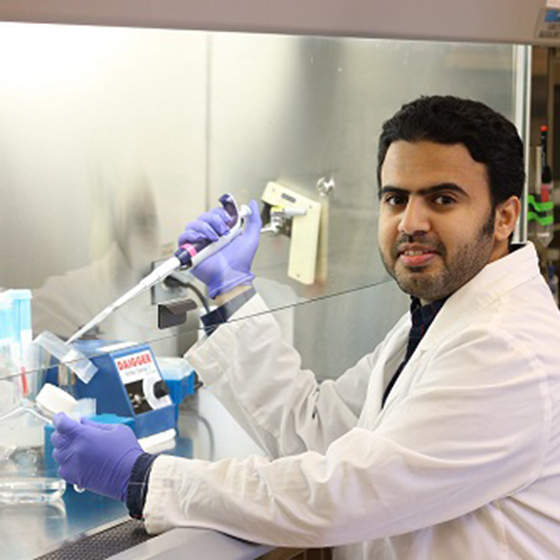 Fawaz Mohammed Almufarriji
Graduate Student
Graduate student Fawaz Mohammed Almufarriji has been conducting research in antibiotics-resistant bacteria.
Are you ready to say Hello?
Choose a Pathway
Information will vary based on program level. Select a path to find the information you're looking for!