Graduate Student Spotlight | Reham Eltomy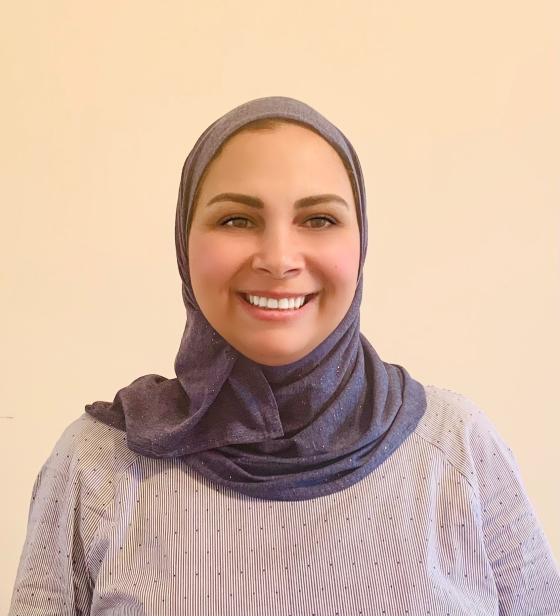 "I enjoy the community feeling at Hood College. In addition to being a graduate student, I am also a teaching assistant, so I have the opportunity to get to know students and learn from them too."
Reham Eltomy, M.S. Information Technology
Program
Information Technology (M.S.)
Computer Science (M.S.)
Management Information Systems (M.S.)
Cybersecurity (M.S., C)
Department
Computer Science & Information Technology
Reham Eltomy is an international graduate student in Hood College's Master of Science in Information Technology program, as well as the President of the Hood Graduate Student Association (GSA). Reham is expected to graduate in 2022. Outside of Hood, Reham has worked in the IT field for over 20 years in four different countries.
Are you ready to say Hello?
Choose a Pathway
Information will vary based on program level. Select a path to find the information you're looking for!