Hood College Ceramic Arts Graduate Program Welcomes New Program Director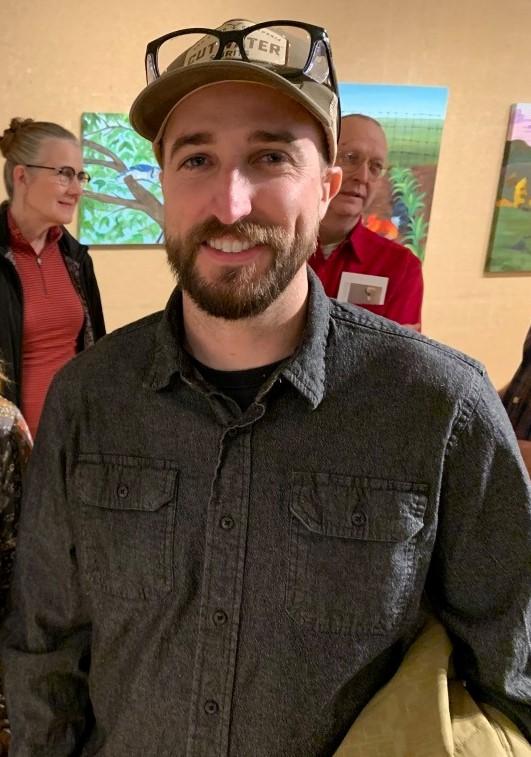 Chaz Martinsen, MFA, joins the Ceramic Arts program this fall as its new program director.
Ceramic Arts Program Director, Chaz Martinsen, MFA
Program
Ceramic Arts (Certificate)
Ceramic Arts (M.A.)
Ceramic Arts (MFA)
Department
" As an educator, I focus on engaging students in experiential methods to learn Art and Design. I stress teaching strong craft skills as a foundation to give students the confidence to create and explore concepts that they are passionate about."
Are you ready to say Hello?
Choose a Pathway
Information will vary based on program level. Select a path to find the information you're looking for!