Spotlight on President Chapdelaine Classroom Engagement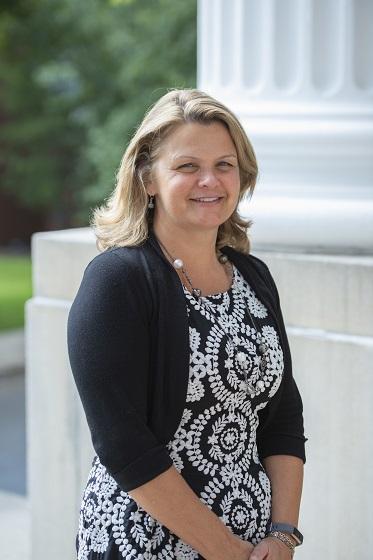 Hood College President, Andrea Chapdelaine, Ph.D., is a tenured faculty member in the psychology department, teaching social psychology at the graduate level.
President Andrea Chapdelaine
Program
4PLUS Psychology (B.A.)/Counseling (M.S.) Program
Department
"I love teaching! And although this was probably the semester I least had time for it, as I was trying to lead Hood College through the pandemic, I also felt it would be really good for my wellbeing to do something that was not about the pandemic and that I derive such joy from."
Are you ready to say Hello?
Choose a Pathway
Information will vary based on program level. Select a path to find the information you're looking for!