Online Certificate in Thanatology
About this Program
Please note that as of fall 2020, Hood's Thanatology certificate program is offered 100% online.

The thanatology certificate is one of the few and best in the United States. The certificate coursework specifically prepares individuals to work with the terminally ill and the bereaved and to provide death education.
Exploring death along the lifespan
Hood's unique interdisciplinary approach affords a combination of theory, research and practical skills that can be used in a broad range of occupations and organizations. Students examine the interplay among the physical, psychological, interpersonal and spiritual needs of the living and the dying across the lifespan.
Expansion and enrichment
The certificate increases understanding and proficiency for those working in the funeral industry, hospice, hospitals, nursing homes and other health care environments. It appeals to graduate students embarking on new careers and to psychologists, social workers, counselors and teachers who want to expand into this area. Content conforms to Association for Death Education and Counseling benchmarks for certification, a credential that can further validate career professionalism and commitment.
Certificate 
The 12-credit certificate program is for professionals in the thanatology field and those already licensed or certified in human service fields, as well as those looking for personal enrichment. Evening and weekend classes and online formats accommodate working professionals.
Scholarships
The Sally Oros Graduate Counseling-Thanatology Scholarship Established in 2019, Hood College shall award a $690 scholarship each semester (fall and spring) to cover one course credit for a female graduate student enrolled in either the Counseling (clinical or school) graduate program, or pursuing a graduate certificate in Thanatology. The student must have a 3.3 or higher Hood GPA, and the scholarship may be awarded to a different student each academic year. Contact the Hood Financial Aid office for details.
Apply here.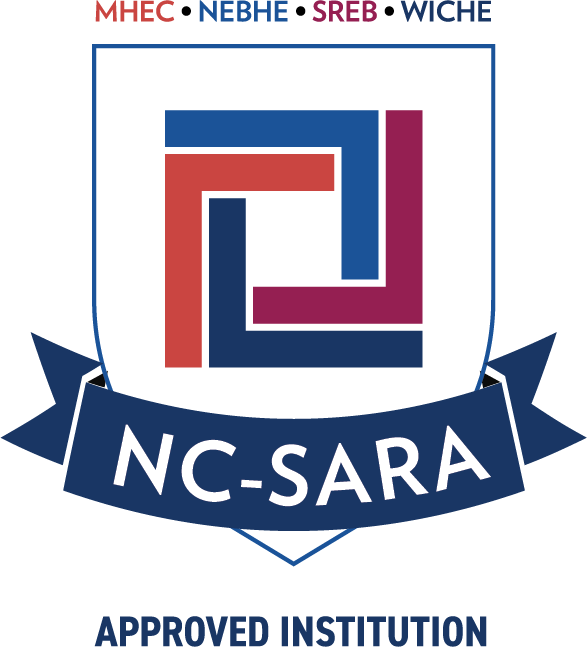 Hood College has been approved by the Maryland Higher Education Commission (MHEC) to participate in the National Council for State Authorization Reciprocity Agreements. NC-SARA is a voluntary, regional approach to state oversight of postsecondary distance education, which will allow Hood to offer our online degrees beyond state boundaries.
Students applying to the certificate in thanatology program are required to:
Submit the online application (no essay required)
Request that a copy of the official transcript be submitted from the institution where the highest degree was conferred
THAN 521/COUN 521
Grief and Loss
3.0 credits
THAN 523/COUN 523
Principles of Thanatology
3.0 credits
THAN 528/COUN 528
Developmental Perspectives in Thanatology
3.0 credits
THAN 529
Historical and Multicultural Perspectives in Thanatology
3.0 credits
Successful completion of the certificate requires a minimum G.P.A. of 3.00
The Certificate in Thanatology program is designed to conform to the education requirements of the Association for Death Education and Counseling (ADEC) for those persons interested in becoming certified as thanatologists.
Are you ready to go further?