2021 Humanities Colloquium: "Discovering the Humanities"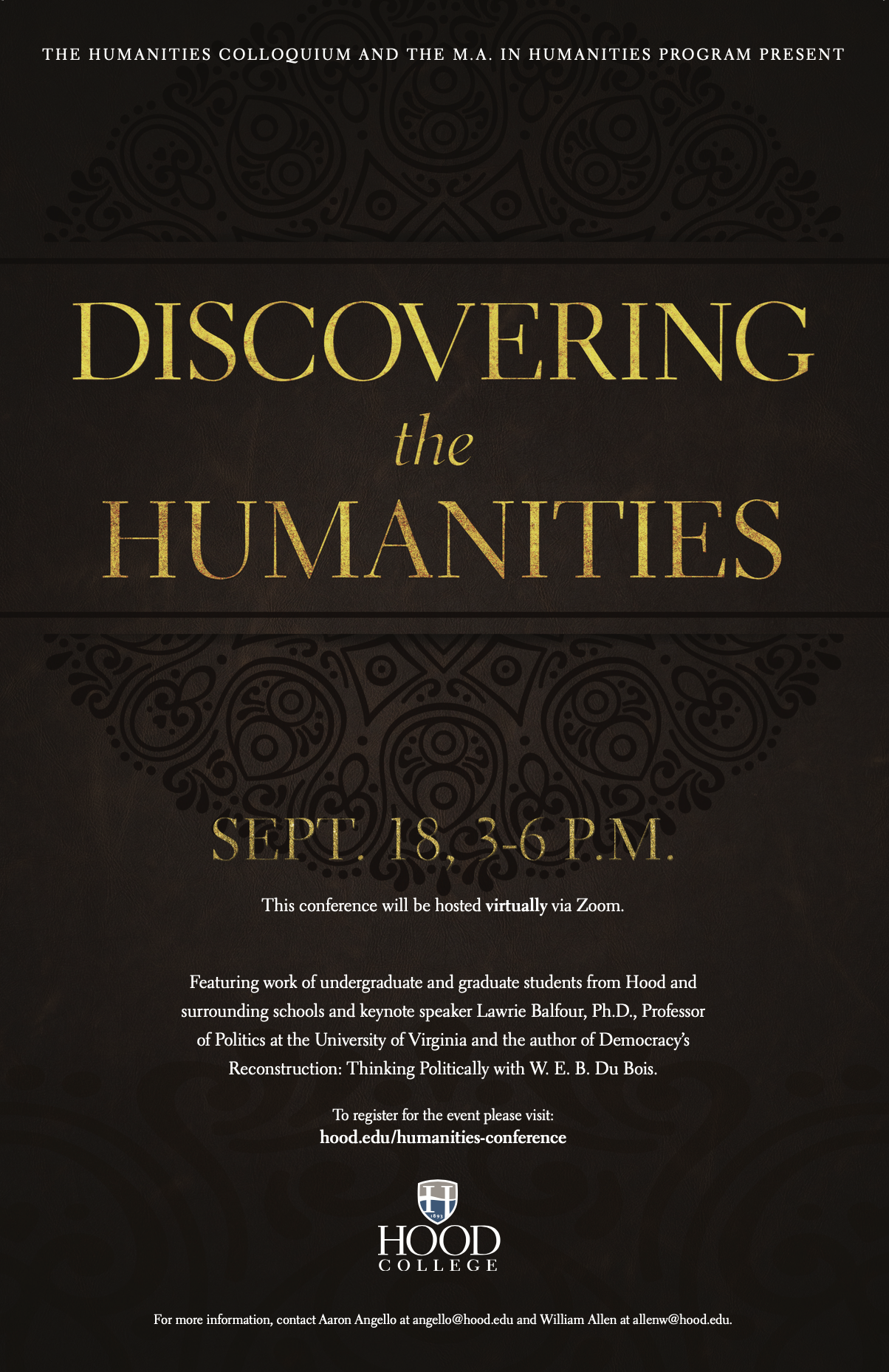 WHAT
2021 Humanities Colloquium: "Discovering the Humanities"
WHEN
Saturday, September 18
3 p.m. to 6 p.m.
WHERE
Virtual via Zoom
Visit bit.ly/2Vzp2wc for more information
DETAILS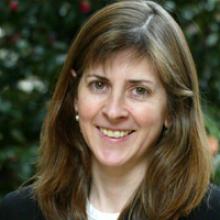 Hood College will present the first humanities colloquium of the fall semester on Sept. 18 when Professor of Politics at the University of Virginia Lawrie Balfour, Ph.D., delivers a keynote speech. Balfour is also the author of "Democracy's Reconstruction: Thinking Politically with W. E. B. Du Bois."
Funded in part by a National Endowment for the Humanities Challenge Grant, this event is free and open to the public.
MORE INFO
Aaron Angello
Willian Allen
Media Contact
Arts & Humanities Graduate Programs
Humanities
Social Sciences & Humanities