34th Annual Summer Chamber Music Festival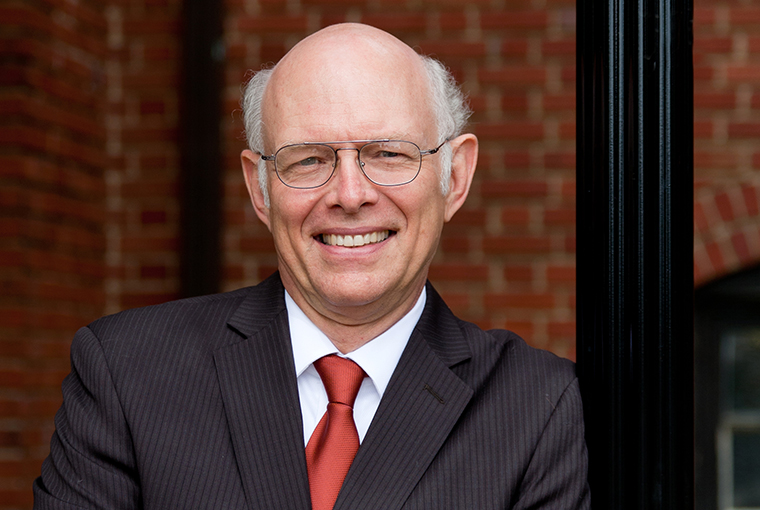 FREDERICK, Maryland—Hood College will host the 34th annual Summer Chamber Music Festival on five Thursdays in June and July. Each concert is scheduled for 7:30 p.m. in Brodbeck Music Hall. In honor of the festival's founder and longtime director, the series has been renamed the Noel K. Lester Summer Chamber Music Festival.
June 21: The Appalachian Wind Quintet
June 28: A Baroque music concert with flute, oboe, bassoon and harpsichord
July 12: A Leonard Bernstein Centennial Celebration with four singers and piano preceded by the donors' dinner with live Jazz entertainment
July 19: The Phyllis and Ardine Gorden Concert with piano and cello
July 26: The Noel K. Lester Chamber Music Concert with violin, horn and piano
All concerts are free and open to the public. Brodbeck Music Hall is air-conditioned and handicapped-accessible. For more information, or to make a donation to the series, contact Wayne L. Wold at 301-696-3782 or woldw@hood.edu.
Media Contact
Tommy Riggs
Assistant Director of Marketing and Communications