All-Star Vocal Ensemble "The Thirteen" to Perform on Campus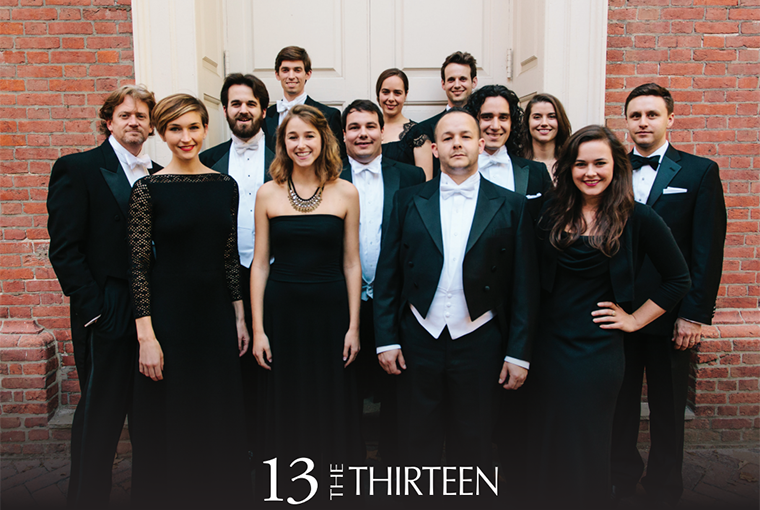 FREDERICK, Maryland—All-star professional choir The Thirteen will perform at Hood College on Feb. 11 at 7:30 p.m. in Brodbeck Music Hall.
The Thirteen is known for inspired and powerful live performance. Since its founding in 2012, the choir has been at the forefront of bringing invigorating performances to the American choral community in repertoire ranging from the Renaissance to the Romantic, from Bach to Bruckner; and from Gregorian chant to the world premieres of new American composers.
The Thirteen is committed to educating and inspiring the next generation of musicians, and frequently coaches students at the high school and collegiate levels in masterclass, workshop and collaborative performance sessions.
The concert is free and open to the public. For more information, contact Wayne L. Wold at 301-696-3732 or woldw@hood.edu.
Media Contact
Tommy Riggs
Assistant Director of Marketing and Communications