Baltimore-Based Artist Antonio McAfee Exhibits 3D Photography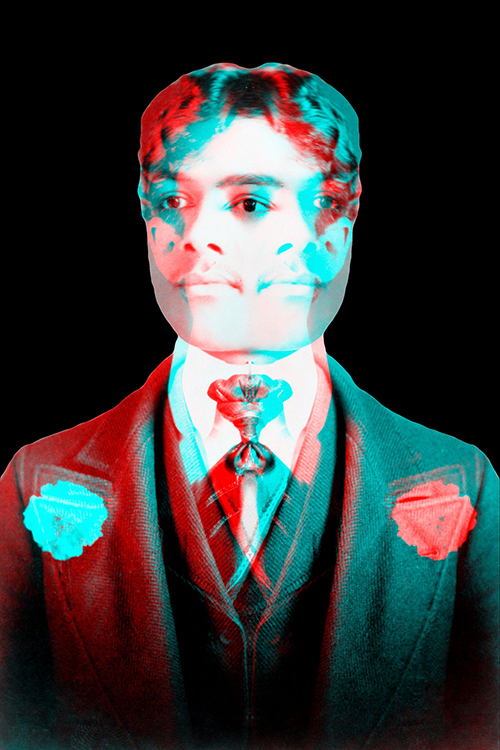 FREDERICK, Maryland—Baltimore-based artist Antonio McAfee will display three-dimensional images in his exhibit "Through the Layers Pt. 1" in Hood College's Hodson Gallery from Jan. 17 through Feb. 24. The gallery hours are 9 a.m. to 7 p.m. daily, and a reception is slated for Jan. 24 from 5 to 7 p.m.
Although his academic training is rooted in photography, McAfee creates artworks in multiple and combined mediums including drawing, video and collage. He earned his bachelor's degree in photography from the Corcoran College of Art and Design in Washington, D.C.; his master's degree in photography from the University of Pennsylvania in Philadelphia; and a post-graduate diploma in arts and culture management from the University of the Witwatersrand in Johannesburg, South Africa.
McAfee has been represented in dozens of exhibitions throughout the mid-Atlantic region, and he currently serves as adjunct faculty at American University in Washington, D.C.
The exhibition and reception are free and open to the public. For more information, contact Michelle Schulte, gallery director, at schulte@hood.edu or 301-696-3285.
Media Contact
Tommy Riggs
Assistant Director of Marketing and Communications