College Organist to Perform Organ Concert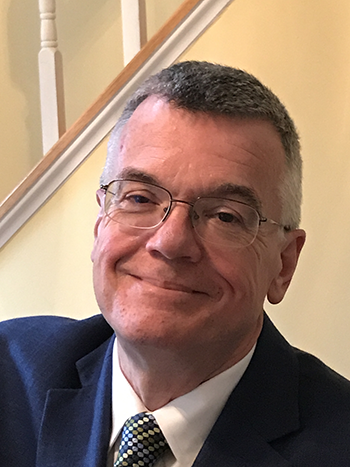 FREDERICK, Maryland—Hood College professor Wayne L. Wold will present an organ concert Jan. 27 at 3 p.m. in the College's Coffman Chapel.
He will play the Coblentz Memorial organ, an instrument of more than 2,500 pipes. The program will include works by Alain, Bach, Bizet, Buttstett, Price, Vierne and Wold.
Wold, DMA, is professor of music, chair of the music department, and college organist at Hood College. He has taught at Hood since 1990, and he has served as director of church music at numerous churches and chapels in the area.
The concert is free and open to the public. For more information, contact 301-696-3782 or woldw@hood.edu.
Media Contact
Tommy Riggs
Assistant Director of Marketing and Communications