Cub Creek Foundation Ceramics Exhibit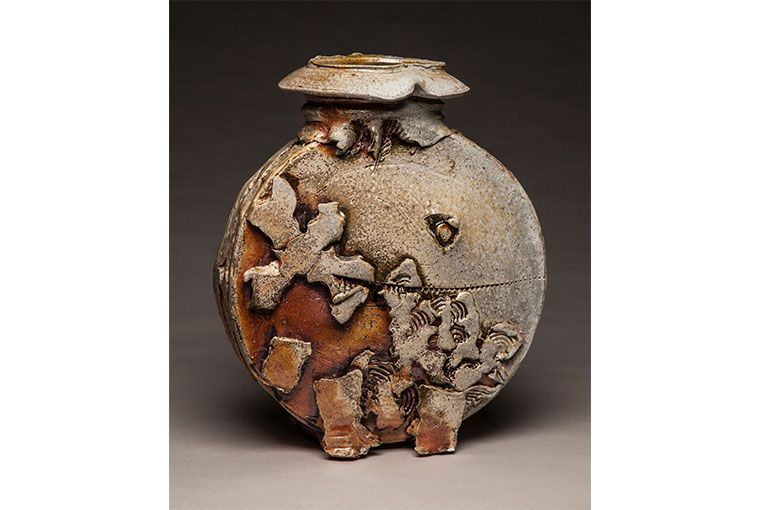 FREDERICK, Maryland—Hood College will host "Ceramic Art from the Cub Creek Foundation" June 27 through Aug. 18 in the Whitaker Campus Center Gallery. The exhibit will feature work from Cub Creek Founder John Jessiman and former and current residents of Cub Creek. An opening reception is scheduled for June 27 from 5 to 7 p.m.
Upon his retirement after 33 years of teaching at New York State University at Cortland, Jessiman had a vision to create a place that would support fellow ceramic artists and allow him to pass on his knowledge and skills to a future generation. He purchased a 100-acre antebellum plantation with a 4,000-square-foot brick farmhouse in rural Appomattox, Virginia, and began the process of building an educational facility that would bring a rich and diverse ceramic experience to the central Atlantic region through exhibitions, residencies and workshops.
In 2000, the Cub Creek Foundation came to fruition with its establishment as a 501(c)(3) nonprofit. After a devastating fire in 2006, the property was rebuilt with new eco-friendly lodgings, studio spaces and wood-fired kilns. Cub Creek annually hosts nationally and internationally known ceramic artists, which provides a diverse cultural experience to the many residents, and remains committed to assisting emerging artists in the development and continuation of their careers.
The gallery is free and open to the public, open daily from 9 a.m. to 7 p.m. while campus is open. Call 301-663-3131 for current access information. For more information about the exhibit, contact Michelle Schulte, gallery director, at 301-696-3285 or schulte@hood.edu.
Media Contact
Tommy Riggs
Assistant Director of Marketing and Communications