Hood College presents World Champion Pianist Ilya Yakushev in Carhart-Lester Guest Pianist Concert Series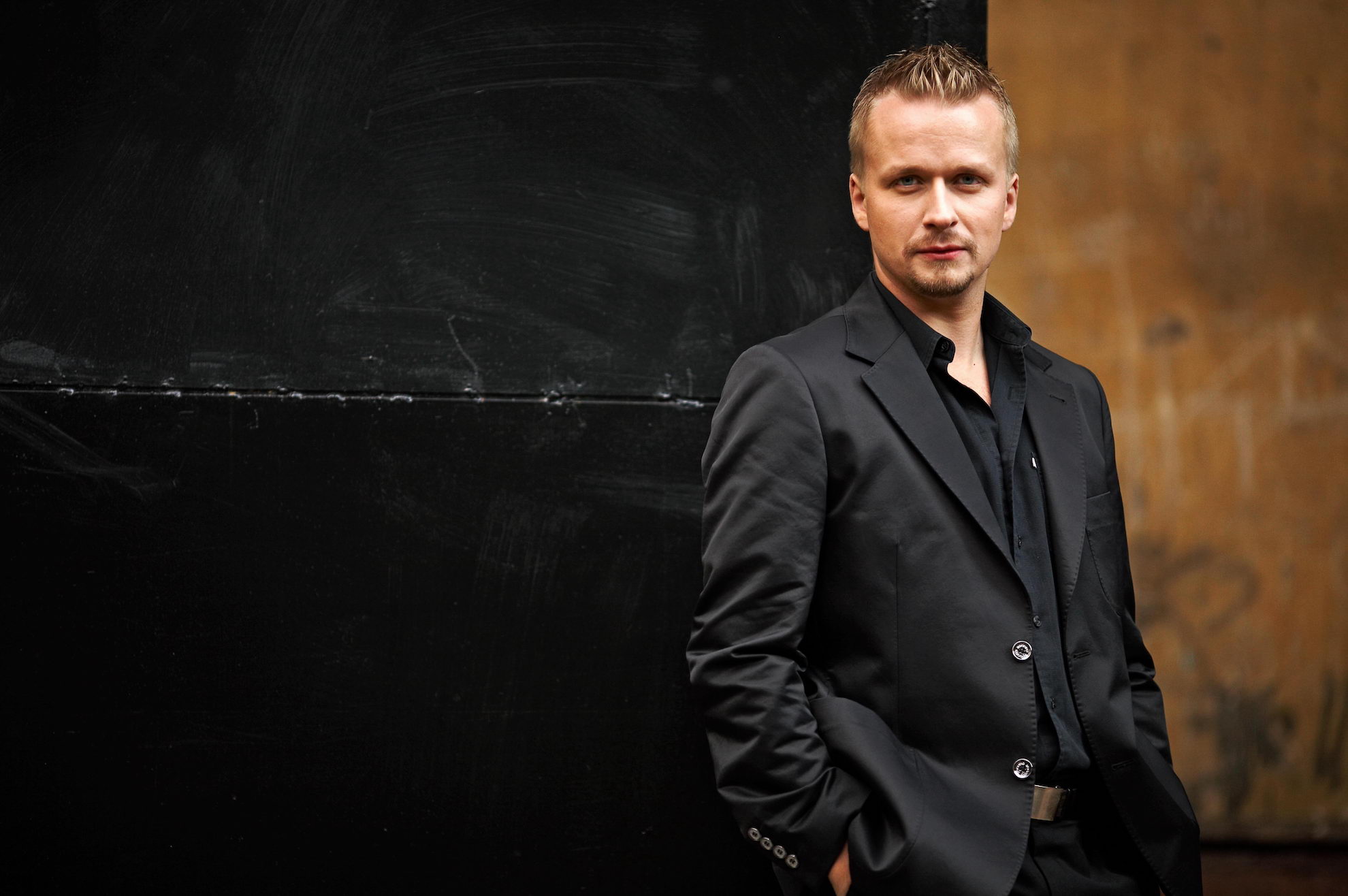 Hood College stands with Ukraine and the people of Ukraine as they have faced more than two months of war in their homeland. We continue to support our community members with ties to Ukraine. We support members of the music and arts community who seek peace and cultural understanding, including artists and musicians from Russia. Ilya Yakushev's concerts have supported the United Nations' World Food Programme to directly aid the Ukrainian people and we welcome him to campus.
WHAT
World Champion Pianist Ilya Yakushev visits Hood College as part of the Carhart-Lester Guest Pianist Concert Series
WHEN
Tuesday, April 26, 2022
7:30 p.m.
WHERE
Coffman Chapel
Hood College
401 Rosemont Ave.
Frederick, MD 21701
DETAILS
The event is not ticketed and is free and open to the public.
Hood College's annual Carhart-Lester Guest Pianist Concert will feature pianist Ilya Yakushev, who will perform works by Beethoven and Mussorgsky. Yakushev attended the Rimsky-Korsakov College of Music in his native St. Petersburg, Russia, and later the Mannes College of Music in New York City, where he studied with legendary pianist Vladimir Feltsman. Among the many awards he has won are the 1997 and 1998 First Prizes at the Donostia Hiria International Piano Competition in Spain; the 2005 World Piano Competition in Cincinnati, OH; and a Gawon International Music Society Award in Seoul, Korea. He has performed at some of the world's most illustrious venues, including Glinka Philharmonic Hall in St. Petersburg, Davies Symphony Hall in San Francisco, and Carnegie Hall in New York. He has appeared as piano soloist with the St. Petersburg Philharmonic, the Edmonton Symphony, the Cheyenne Symphony, and many others.
MORE INFO
Noel Verzosa
Chair of the Department of Music
verzosa@hood.edu
301-696-3430
Media Contact