Doctoral Program Virtual Information Sessions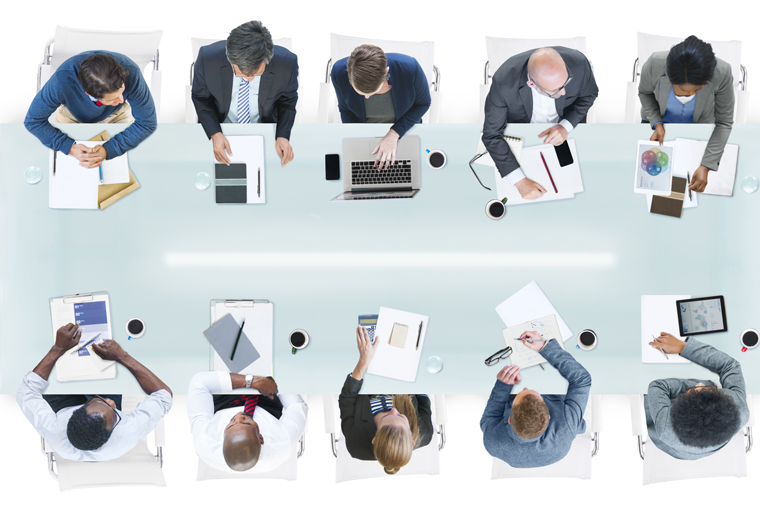 WHAT
Doctoral Program Sessions—Online
WHEN
Thursday, April 16 at noon
Tuesday, April 21 at 6 p.m.
WHERE
Online: Register at hood.edu/gradevents.
DETAILS
This is an opportunity for prospective students to learn how to enhance their leadership capabilities through a doctoral degree from the Graduate School at Hood College. The two distinctive doctoral programs, Doctorate of Organizational Leadership and Doctorate of Business Administration, are designed specifically to prepare mid-career professionals to boost their careers and transform their organizations and their communities responsibly and sustainably for the future. Prospective students may talk with faculty and current doctoral students about their professional aspirations and how to achieve their goals with Hood College.
The information sessions will also have experts share how a professional doctorate can take a career to the next level. The program is built for busy professionals with all on-campus meetings scheduled for Saturdays. The program will continue to meet virtually during the coronavirus crisis, starting with these online information sessions. To receive the participation link, register at hood.edu/gradevents.
MORE INFO
Tanith Fowler Corsi
gofurther@hood.edu
Hood College is an independent, liberal arts college, offering more than 25 bachelor's degrees, four pre-professional programs, 19 master's degrees programs, two doctorates and 10 post-baccalaureate certificates. Located in historic Frederick, near Washington, D.C., Baltimore and the I-270 technology corridor, Hood gives students access to countless internships and research opportunities.
Media Contact
Events
Graduate School
Business Graduate Programs